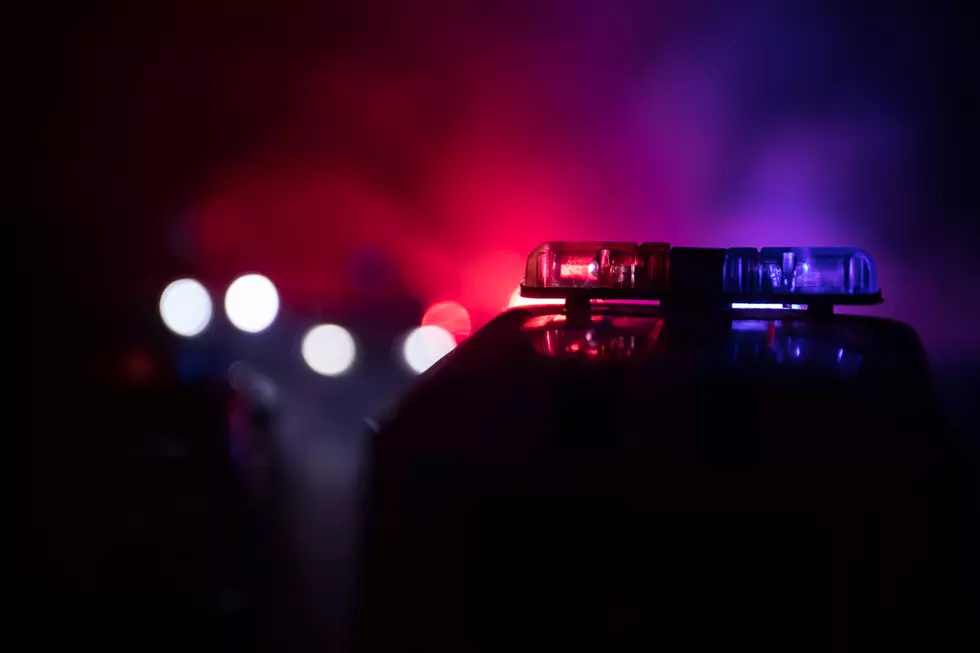 Saugerties Man Arrested Following 4th of July Domestic Dispute
Zeferli
It would be fair to say that just about everyone enjoys a good holiday or a celebration. This was the case earlier this week as millions of people celebrated America on 4th of July. With that being said, we must remember that the world does not stop just because of the significance of one particular day or time. The potential always exists where we are reminded that anything can happen at anytime.
This was the case for Saugerties Police on July 4th as they were alerted to and responded to a report of a domestic dispute in the town of Saugerties.
Details Regarding July 4th Domestic Dispute in Saugerties
The event in question saw police respond to a residence located on Red Maple Road in the town of Saugerties. When Saugerties police arrived they began their investigation into the reported domestic dispute.
The investigation process allowed for officers on the scene to gather a great deal of information. According to reports from the Saugerties Police Department, it is alleged that a verbal argument is what began the dispute which led to one individual to push the victim into a wall where afterward the victim fell to the floor. The event also reportedly took place in the presence of two children.
Events Following Police Investigation
Following the investigation at the scene of the reported dispute, Saugerties police placed 37 year old, Troy Taran Lisk under arrest. Lisk was charged with one count of Harassment in the 2nd degree as well as two counts of Endangering the Welfare of a Child.
Following the arrest. Lisk was arraigned in the Town of Saugerties Justice Court. After arraignment was over, Lisk was released under his own recognizance or ROR and is scheduled to be back in court at a later date to answer for the charges against him. During the arraignment process, the court also issued a "Stay Away Order of Protection" on the behalf of the victim in the case. We will do our best to provide more information to this story when it becomes available.
Where The Hudson Valley Is Gaining, Losing Residents
Most of the Hudson Valley is gaining new residents. How many residents has your county gained or lost?
10 Small Cites in New York Ranked Worst to Best to Start a Business
16 Cities in New York Ranked From Least to Most Dangerous
Here are 16 cities in the state of New York ranked from least to most dangerous bases on its crime index number.