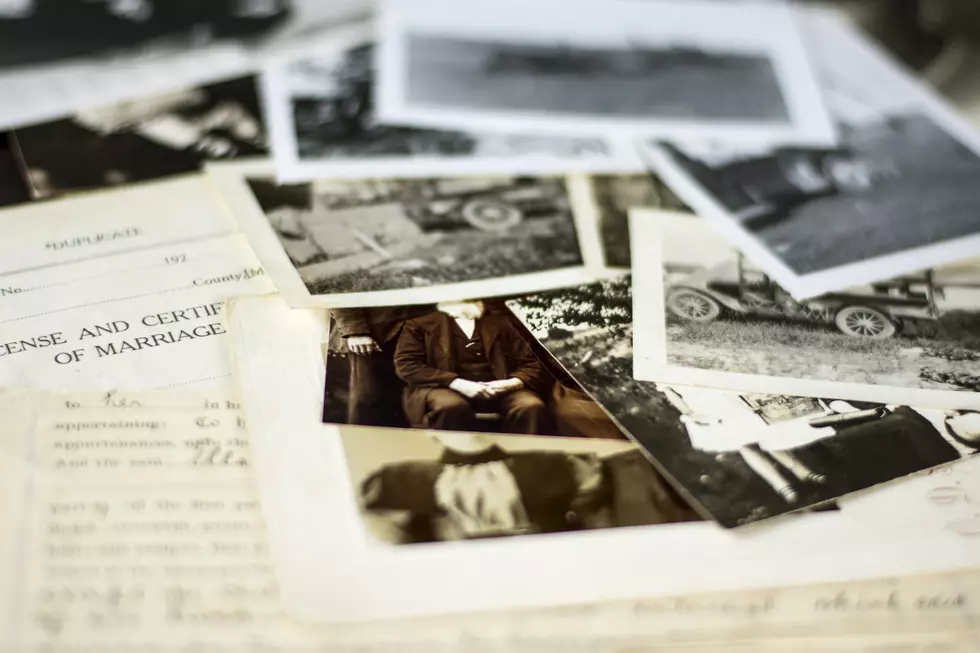 How to Learn New York History With These Genealogical Societies
Megan Brady
Have you thought about taking a deeper dive into your family history? Are you missing birthdays (or burial places) of family members both cherished and from stories that have been re-told to you since you were young? Where can you start to learn how to do these investigations? Who can help you get started on that search or maybe even be a go-to person when you are only finding half the information?
The Hudson Valley New York area has multiple historical societies and genealogical societies that you can join or participate in. There are many listed below, if there is one in your area, make sure to contact them to get the updated information on meetings and any dues or fees to participate.
Where are the Genealogical Societies in the Hudson Valley New York?
Whenever I start to do research on any history project I take a moment to realize that the Hudson Valley area of New York is more than 300 years old, and it has seen many things in her time. How can you dig deeper and find out how your family tree weaves itself through all of the historical branches?
Here are a few of the places you can get advice and camaraderie while you are searching:
Are there other places that can help with your Hudson Valley, NY genealogy searches?
Yes, there are many places (and awesome individuals) that you just might stumble upon during your searches. I wanted to include this link to a page of great recourses that are based in Orange County, NY, the Orange County NYGenWeb page. Best of luck with your search.
A Fascinating Look at Some Upstate New York Train History!
The topic is trains. Across Upstate New York you will find old train depots, railroad cars that have been transformed for other modern purposes, and historic sites that take us back when railroad was king in the region. Here are t1 interesting footnotes to that history!
What Remained of Brown's Hotel
Take an eerie peak into what the former Brown's Hotel looked like a few years after the tragic fire.
LOOK: The largest lottery jackpots in US history
Stacker
compiled a list of the 15 largest lottery jackpots in U.S. history from news reports and lottery press releases.
[This list is current as of July 25, 2023.]