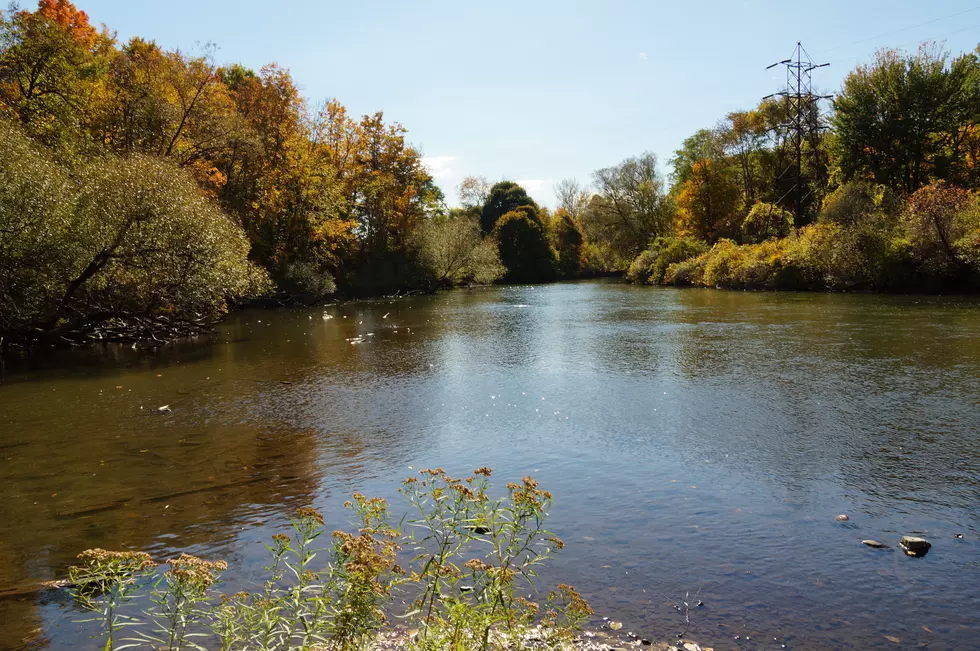 What Is a 'Kill' and Why Does New York Have So Many of Them?
Phil Nye/TSM
Have you ever wondered why there are so many names of towns and rivers in the State of New York that have the word "kill" in them? Are we sick and twisted? Ok, we might be, but turns out there is a more "legit" reason as to why we call them a "kill."
Is it vicious? Turns out it isn't.
As a body of water, a kill is a creek. The word comes from the Middle Dutch kille, meaning "riverbed" or "water channel". The term is used in areas of Dutch influence in the Delaware and Hudson Valleys and other areas of the former New Netherland colony of Dutch America to describe a strait, river, or arm of the sea.
So the words we have used in our everyday speak include Fishkill, Peekskill, Wallkill, Catskill, Spackenkill -- any of these items will be near a body of water.
How Did Fishkill Get Its Name?
The name Fishkill, according to the Village of Fishkill website:
Evolved from two Dutch words, "vis" (fish) and "kil" (stream or creek). Dutch immigrants, in the year 1714, searching for an acceptable location to settle and prosper, chose the area in and around the modern Village of Fishkill.
What About Peekskill? Where Does the Name Peekskill Come From?
The name Peekskill is derived from the New Amsterdam resident Jan Peeck and evolved from Peeck's Kill, referring to the stream that ran through it, approx. 1684.
Now that you know what the term "kill" means, think about it when you are driving past a sign that marks one of them.
LOOK: 40 Discontinued & Special Edition Kellogg's Cereals
50 Most Popular Chain Restaurants in America
YouGov investigated the most popular dining brands in the country, and Stacker compiled the list to give readers context on the findings. Read on to look through America's vast and divergent variety of restaurants—maybe you'll even find a favorite or two.
See the Must-Drive Roads in Every State
LOOK: Here are the best small towns to live in across America