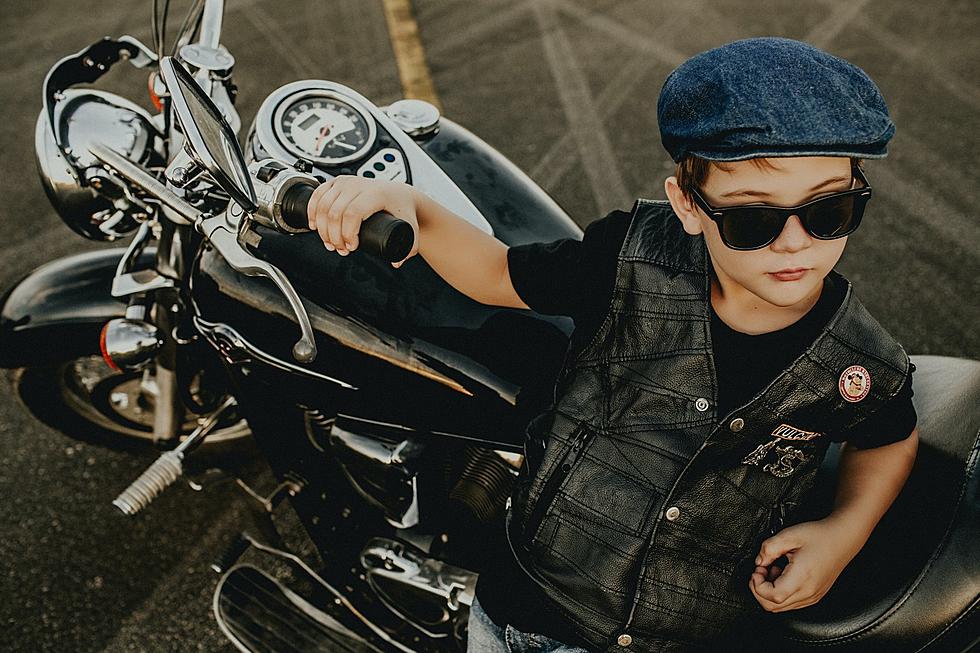 Can Your Kid Legally Ride On Your Motorcycle in New York State?
Photo by Jonathan Borba on Unsplash
You are wanting to take a ride on your motorcycle and your child loves everything to do with your bike too, can you take them for a ride? Seriously, is it legal to have someone say 8 years of age on the bike with you for a ride?
Here is what I found out when I did a bit of research into this. I love going out for rides on the motorcycle, so why wouldn't I want to bring my family along with me, not in a sidecar, but on the back of the bike with me?
Can you legally have a child on a motorcycle in New York State?
What does the great New York State have to say about kids on the motorcycle? Believe it or not, the state that loves to cause issues for a great number of its residents, says that you can have a child on the bike as long as you follow this one particular item. What is the item?
What does New York State require a child to have ride with you on a motorcycle?
If you are going to ride a motorcycle in New York State you need to have the following to legally do so. You and your passenger (regardless of age) need to both be wearing a DOT approved helmet, and you also need to be wearing eye protection.
So where are you going to head on your first ride together?
10 Tips to Allow Cars and Motorcycles to Safely Coexist
It's possible for cars, trucks, and motorcycles to safely share the road, but it takes mindfulness and cooperation on everyone's part. Remember these 10 tips before heading out on your next journey.
5 Things You Might Not Know About Motorcycles
Man Does Death Defying Motorcycle Tricks in New Milford Parking Lot
The parking lot of Max BMW in New Milford, CT became the scene of a motorcycle trick show recently.