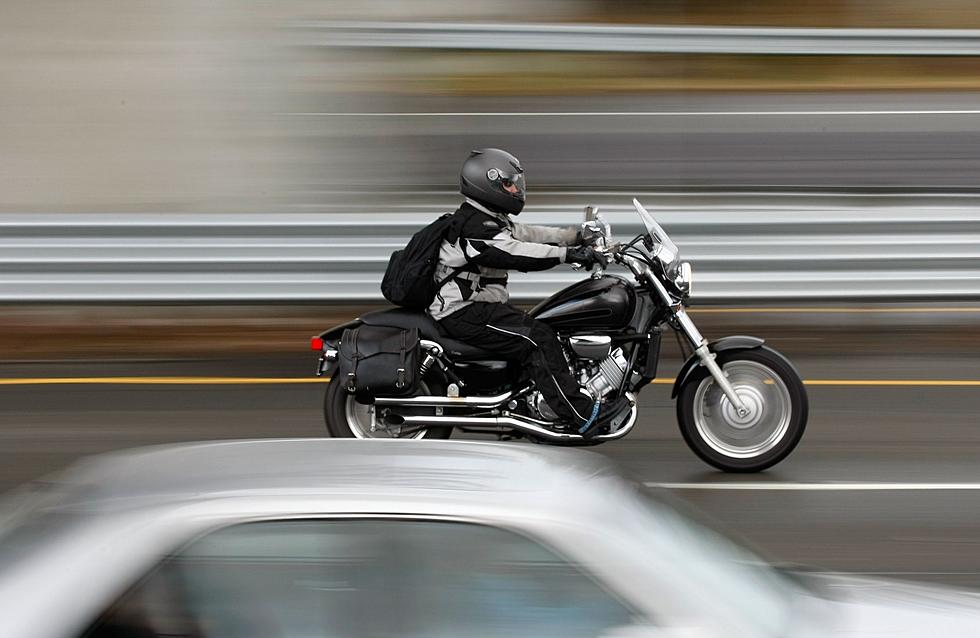 5 Things All New York Motorcyclists Must Do Before They Ride
Getty Images/ Justin Sullivan
Getting ready to ride for the season? Good for you, there are a lot of miles that need to be traveled this year. So when are you going to get the bike ready?
There are a few things that need to be done before you head out on a ride each and every time. What are those thing? For experienced riders, you probably don't need a reminder, but for those who have only been riding a short time, let's go over them.
What do you need to do before you head out on a ride, each time?
Before you head out on a ride, you should make sure that you have gas in the tank. Might seem like a simple thing, but gas is necessary.
What do you also need to check before a motorcycle ride?
Does it matter what order you check these things? No, just that you check them.
The lights. Remember it is a legal requirement that your headlight has to be on when you are riding.
Check the tires for proper inflation and tread. Those corners are easier to take when you have proper grip on the road.
Check your controls, and your cables. Double check to see that everything is attached and not frayed.
Lastly check your oil. Having issues with your oil, means that you might be calling people to come pick you up!
Check your bike, ride often and get home safe!
Do You Belong to a Motorcycle Club? Here is one club that is all veterans!
Here is an awesome garage find. Would you ride it or keep it in a museum?
Found in a garage in Upstate New York! This 1982 Honda FT500 Ascot motorcycle has been sitting untouched in it's original factory crate for 40 years. This bike is brand new but will it start?
Are these rides on your bucket list?