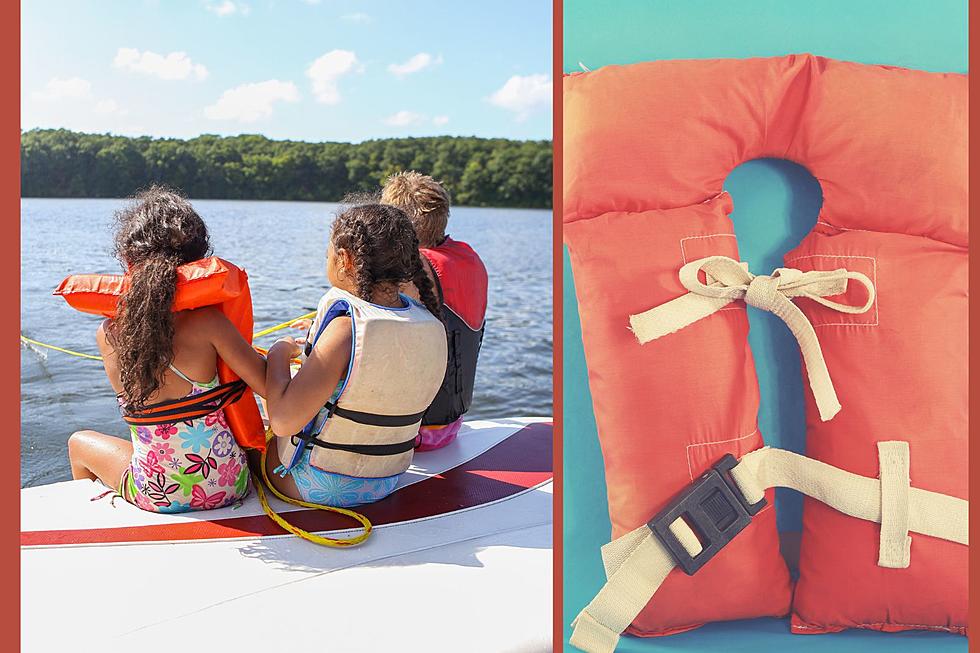 What is New York's Brianna's Law and Who Was Brianna?
bhunter/canva
Have you heard about Brianna's Law? It is a law that was brought to recognition in August of 2019 by then Governor Cuomo. If you are a person who spends anytime on the water, recreationally, you might already know about this law, but for those who don't know, what is the law and who was Brianna?
Who was the person who inspired Brianna's Law in New York State?
It is sad that this law even has to exist, because it came about after the passing of a young girl. Brianna's Law is named after Brianna Lieneck, an 11-year-old Long Island girl who was killed in a 2005 boating accident. Could Brianna's young life been spared if the operator of the boats involved that day had received even basic boater safety courses. 
What do boat operators in New York need to do because of Brianna's Law?
The requirement, which depends currently on the age of the boat operator, requires boating operators to complete a boaters safety course in order to operate their vessels on the water in New York State.
Who does not need to take the basic New York boater safety courses?
Brianna's Law in New York State does not apply to the operators of sailboats, kayaks, standup paddleboards, rowboats or canoes. Those individuals will not have to take a boater safety or on the water safety class, but it is encouraged.
Boblo Boat S.S. Ste. Claire Restoration
Million-Dollar "Boat House" For Sale in Western New York
Step inside to this amazing home called 'The Boat House', which is now for sale on Grand Island.
Most Expensive Boats For Sale On Facebook Marketplace
On a recent doom-scroll through boats for sale on Facebook Marketplace, I came across a beautiful boat with a massive price tag. The boat is a 2021 Super Air Nautique GS24 and is listed for just under $175,000.