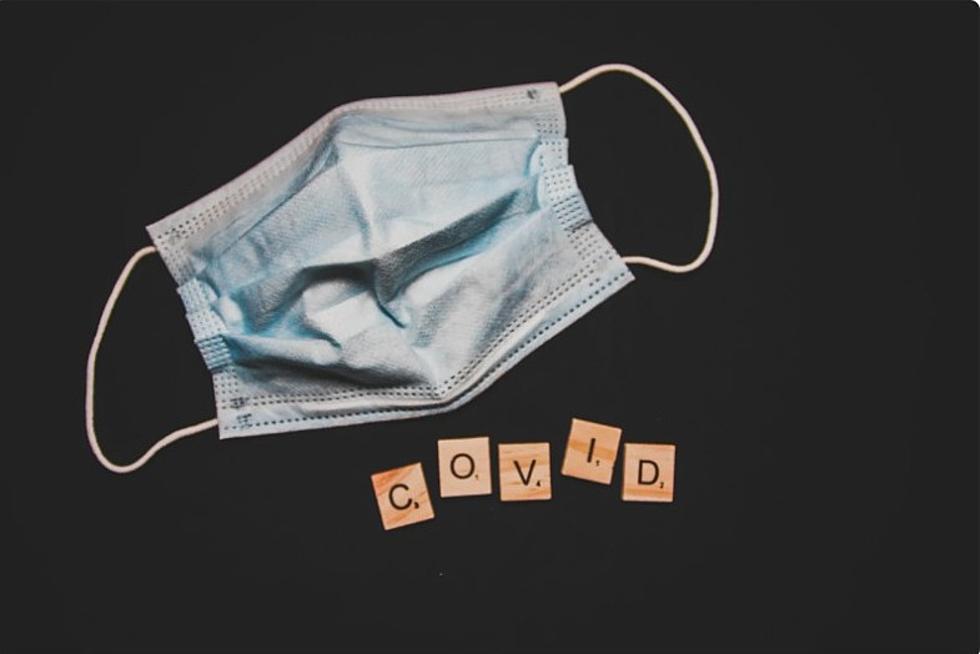 New York State Forced To Take 'New Steps' Over Highly Mutated COVID Variant
canva
"While New Yorkers might want to be done with COVID-19, COVID-19 isn't done with us."
For all the news that the Hudson Valley is sharing make sure to follow Hudson Valley Post on Facebook, download the Hudson Valley Post Mobile
On Tuesday, New York Gov. Kathy Hochul announced "new steps" New York State is taking to try and protect residents following reports of a new variant, BA.2.86.
New COVID Variant Causes New York State To Take Action
BA.2.86. is a new, highly mutated COVID-19 variant, according to health officials. Experts believe this strain, which is becoming prevalent around the world, has 30 mutations relative to the original COVID-19.
It has a high potential to evade immunity. Officials believe this variant, also called "Pirola" has a higher chance of infecting people who have recovered from COVID or are vaccinated.
Symptoms of the new variant include:
Fever
Common Cold symptoms
Flu-Like symptoms
Coughing
Fatigue
Head Ache
Body aches,
Loss of appetite Conjunctivitis
Rashes
Diarrhea
Breathing difficulties
COVID Hospitalizations Increase In New York State
Hochul confirmed on Tuesday that COVID-19 hospitalizations in New York continued to increase throughout the summer.
"While New Yorkers might want to be done with COVID-19, COVID-19 isn't done with us," Governor Hochul said. "With the increase in hospitalizations and reported cases this summer, I strongly urge everyone to take appropriate precautions to protect themselves and their communities. To keep New Yorkers safe, my administration will continue to monitor this situation, share information on the new boosters as soon as it's available, and continue to make N-95 masks available statewide."
New COVID Vaccines Should Be Available In New York State This Fall
Hochul's office notes new vaccines, developed to target Omicron variants should be released by the three major COVID-19 vaccine producers in September.
"The Department of Health remains vigilant for changes to the virus that could further threaten our public health. We continue to monitor as new strains have emerged, with a particular focus on BA.2.86, the most genetically different strain we have seen since the original Omicron variant. These significant changes are important to note as mutations may allow the virus to evade prior immunity. Remember, COVID is now a treatable disease and tests are both easy and highly accurate. Antivirals such as Paxlovid are most effective when started within five days of the onset of symptoms," State Health Commissioner Dr. James McDonald said.
Health officials encourage all New York State residents, especially those in high-risk groups, to talk to their doctors about the updated vaccine.
Officials also note that N-95 masks and test kits are available to state and county officials by request.
7 Illness You'll See This Fall In New York State
These illnesses will be at their peak this fall all across New York.
Nearly 50 Children Have Recently Gone Missing From New York State
In just a few months around 50 children from New York State and the Hudson Valley went missing
If You See Purple Paint in New York You Need To Leave Right Away
Do you know what to do if you see purple paint in New York State? The easiest advice, run. Here's why.