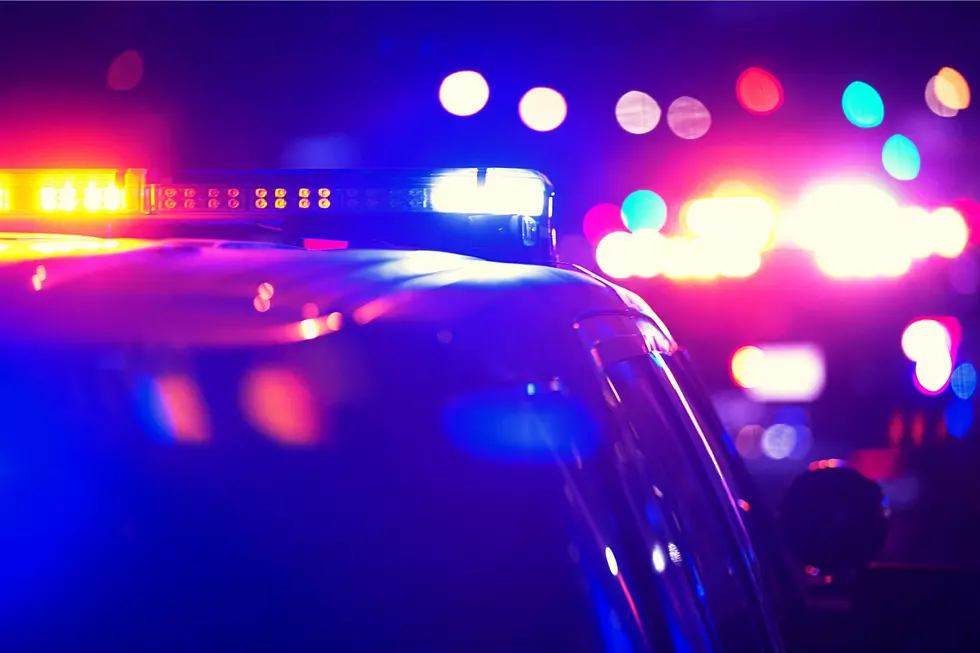 Local Police Arrest Dutchess County Man for February Shooting
Canva
Last week Poughkeepsie Police made an arrest for a shooting that originally took place back in February. According to the report, the shooting originally occurred on February 24th and it left one Poughkeepsie resident seriously injured. When police first investigated the shooting they found the handgun that was used during the event and now it appears that local police may have now found the shooter.
Poughkeepsie Police and SWAT Team Early Morning Visit
On June 9th, Poughkeepsie Police and a SWAT team arrived at 279 Church Street in Poughkeepsie where they executed a search warrant. Upon executing the search warrant and investigating the premises, police found 20-year old Abdullatif Eladdioui of Poughkeepsie. Eladdioui was arrested and charged in connection to the February shooting. Eladdioui was charged with...
assault in the first degree, criminal use of a firearm and criminal possession of a weapon in the second degree.
The first two of the charges are both considered class B felonies while the third charge is a class C felony.
A Two for One Special
In the investigation of the Church Street residence, not only did police arrest Eladdioui in connection to the shooting but they arrested 19-year old Tymarione Martin. Martin was found with a loaded 9mm semiautomatic handgun. The weapon also had a 'defaced' serial number. In addition to the firearm, Martin was also in possession of crack cocaine which according to police was 'packaged for sale'.
It was discovered that Martin at the time of the arrest was also under the supervision of New York State Department of Corrections and Community Supervision. Martin was charged with...
criminal possession of a weapon in the third degree, criminal possession of a controlled substance in the fifth degree and criminal possession of a firearm.
The first two charges are both classified as Class C felonies and the third charge is a class E felony.
Current Status of the Church Street Search and Investigation
Following the arrests of both Eladdioui and Martin were held pending upcoming arraignments. Report from the Daily Voice states that 'investigations are still on going' which also means that it is possible that more charges may be applied in the future.
Poughkeepsie Police are also encouraging anyone with information into this case to reach out and contact their them with the following number, (845) 451-4142. This number is a line to the City of Poughkeepsie Police Department Detective Division.
Unbelievable Time Lapse of Wildfire Smoke Consuming New York City
Where The Hudson Valley Is Gaining, Losing Residents
Most of the Hudson Valley is gaining new residents. How many residents has your county gained or lost?
Most Dangerous Hour, Day, Month To Drive In New York State
We've learned the most dangerous month, day, and hour to drive in New York State. You may want to stay off the roads during these times.