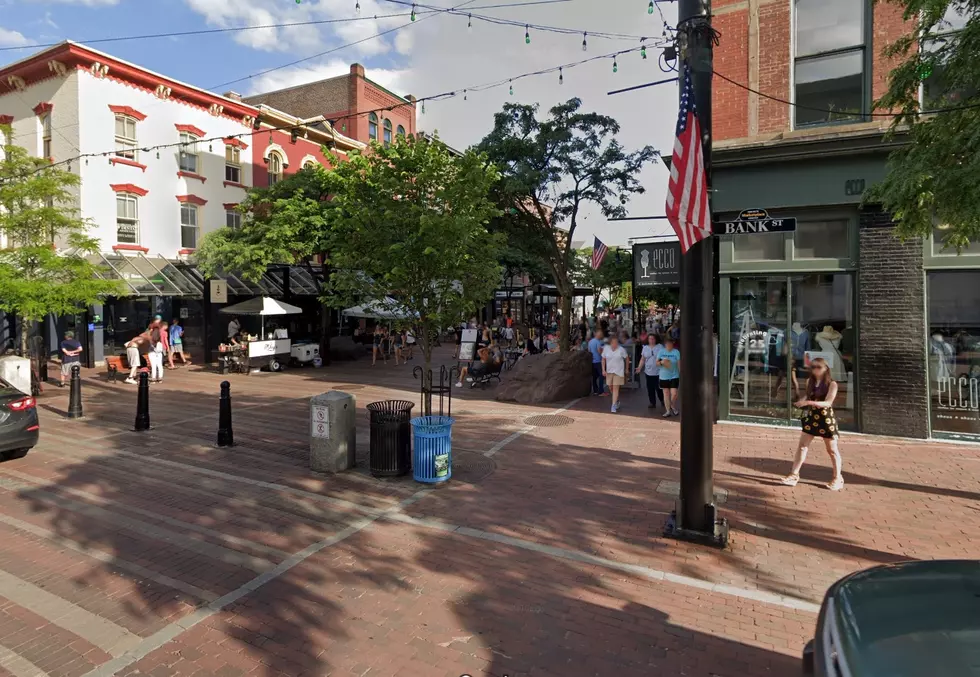 Vermont Cities Named Among America's Happiest
Credit: Google Maps Street View
The grass literally is greener in the Green Mountain State.
I guess you could say in this case Vermont is living up to its nickname. Wallethub has compiled their list of the nation's happiest cities and Burlington and South Burlington landed right near each at the top of the list. South Burlington landed at #6 nationwide and Burlington comes in at #15. So pretty much the whole greater Burlington area is simply a happy place to be.
The WalletHub rankings are based on a scoring system that takes lifestyle factors like emotional/physical well-being, income, employment, environment, and more into account. Both Burlington's scored very high in the well-being and employment categories, not to mention being right on Lake Champlain is an absolutely stunning location. If you have never spent time in Burlington, it is a gem of a city. Imagine a bigger Saratoga Springs, plunked right on the waterfront of a massive lake with a bigger college town feel and you have Burlington. It has great nightlife, bars, and restaurants, and overall is just a fun city. Heck, I have been super happy every time I visited. Imagine being there every day feeling good and making a good living!
So how did New York cities do on this list? The results are so so. Yonkers is the highest-ranking city in the Empire State at #76 followed by New York City at #122, Rochester at #124, and Buffalo at #135.
No Capital Region cities made the list, but just like any of these rankings they should be taken with a grain of salt. For example, Bridgeport, Connecticut, and Worcester, Massachusetts both made the list, I have spent time in both cities, and if you are familiar as well, you know the Capital Region is a way better place to be.
The 100 Best Places to Live on the East Coast
The 100 Best Places to Live in the Midwest