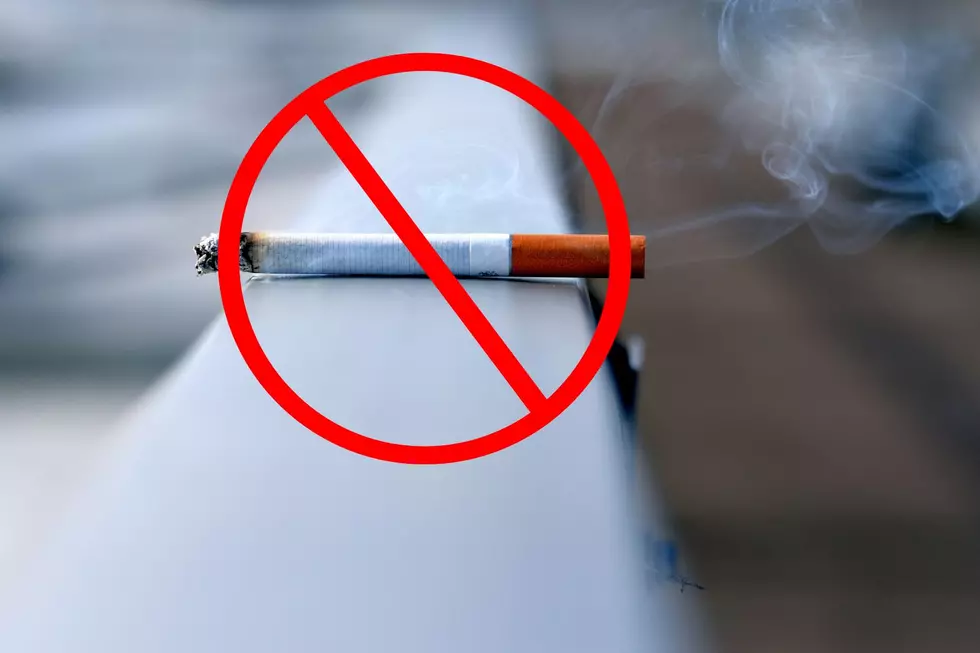 This is How New York State Will Help You Quit Tobacco
Photo by Andres Siimon on Unsplash
While there is a day on the calendar that each year reminds you to attempt to stop smoking (The Great American Smokeout, which takes place each year on the third Thursday in November) believe it or not, New York State actually wants to help you quit smoking on any day of the year.
Yes, New York actually wants to help you do something. In this case, they want to help you quit smoking. Ha, shocked? Yes, they do. Is it easy? Probably not. One of the first things that you will have to come face to face with is, do you want to actually quit? You could use the excuse of cigarettes are super expensive, the smoke smells, and smoking can be bad for your health. 
How does New York want to help you to stop smoking?
Through the New York State Smokers Quit website or helpline, you can call them and then speak with a Quit Coach, who will help guide you on your next steps. With their help (and if you wish to go that route) you can also speak with your healthcare provider, you can make an actual plan or blueprint as to what to do and what steps to take to start a path to hopeful success. Want the info for the NYS Smokers Quit Helpline? Keep reading that info is ahead.
Wait, what is the Great American Smoke Out? Does New York participate in that?
If you want to forgo NYS, The American Cancer Society, holds the Great American Smoke Out on the third Thursday of November. They ask everyone to just go 24-hours without smoking a cigarette. The day started in the 1970's with a teacher asking his students to just not smoke for one day, and to donate the money that they would have spent on their smokes to a student scholarship fund. Fast forward to it becoming a 'National Day.'
What motivation do you need? Only you can answer that. Best of luck. As a former smoker myself, I know it can be challenging. Here is the info for the New York State Smokers Help Quitline: http://www.nysmokefree.com and their phone number 1-866-NYQUITS.
Here are a few quitters! They all quick show business. Wow!
These amazing actors walked away from hugely successful careers.
Ever dream of quitting your job in an awesome over the top way? Here are peoples' stories of how they did just that!
Buzzfeed says that the Capital of New York is actually pretty!? What? Here's how they justify it!