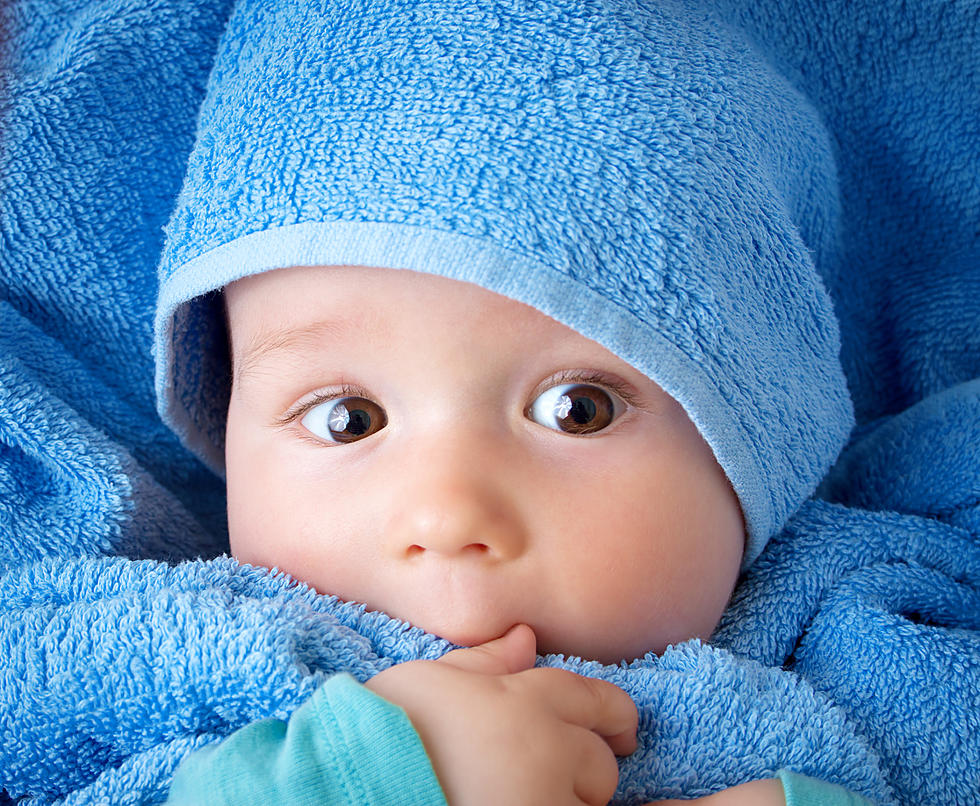 Happy Birthday Baby! Celebrate All of the Hudson Valley Babies Born in 2022
AGrigorjeva
Planning for, and having a baby is no easy task. Endless doctors appointments, stressful moments, and even with all of that, nothing can prepare you for the arrival of your newborn - no matter if this is your first or fourth.
It's time to look forward to all of those precious first-year moments like baby showers, newborn photo sessions, meeting grandma and grandpa, and just generally being showered in love and kisses by everyone.
So we want to help  you celebrate your baby and provide you with a little something to celebrate with!
If your baby was born in 2022 through January 2023, we want to help celebrate them! Open up your camera roll and send us a photo of your newborn (please don't use professional photos, we don't want a watermark to take away from your little cuties). Tell us their name, their birthday, and in a few sentences, what moments or experiences you are looking forward to doing most with your precious little baby. (Yes, Grandparents, Aunts, Uncles, and family members you are welcome to submit as well -- just make sure you have permission from Mommy or Daddy).
We'll put together a photo gallery of the Hudson Valley super-cute newborn babies and share their stories with our audience. Let 94.3 Lite-FM help to celebrate your baby in a big way. You've earned it! All submissions will be qualified for a random drawing for $500 to be used at the Poughkeepsie Plaza for you to buy something for your baby and you!