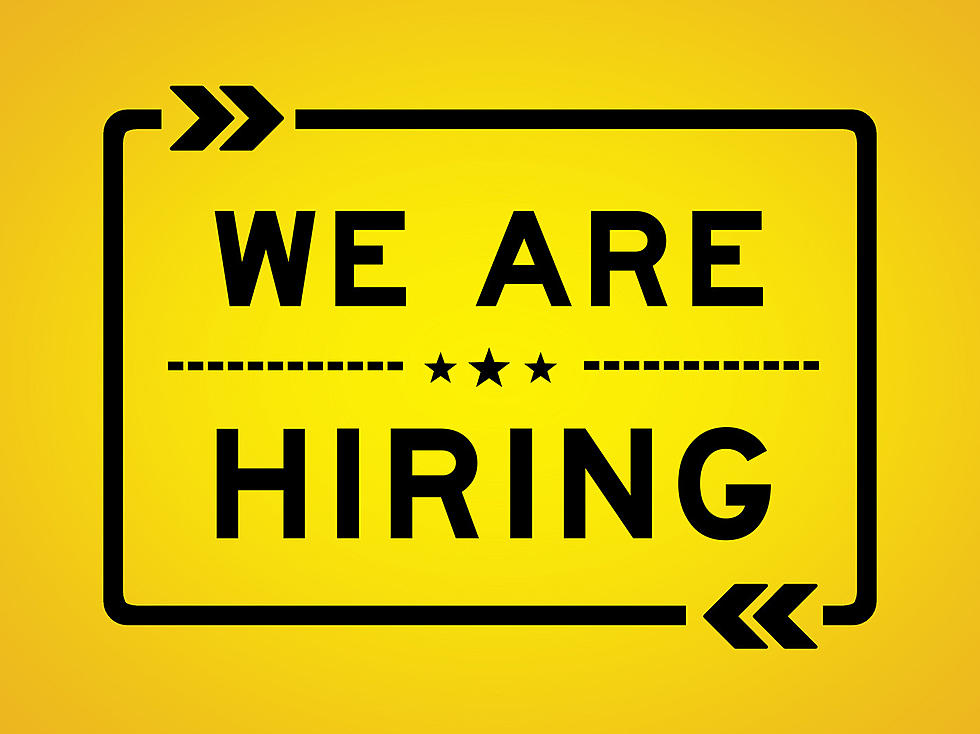 Habitat of Dutchess is Looking to Hire 8 Store Positions
gguy44
There is a running joke that we all use when we see that our favorite place to shop is hiring. I know I have said, I am sure you have too, "I can't work there I will spend my entire paycheck before payday".
It may sound like a joke but I honestly believe if I took a job at a Restore Store I would not only spend my paycheck I would probably need a second job for all the stuff I would want to buy. But the job fair coming up later this month at the ReStore Habitat for Humanity of Dutchess County is not for me it is for you.
If you are looking for a job that is fun, has you working with the public, and helping out a great organization whose goal is to make sure "Everyone has a decent place to live", you need to think about applying for one of the jobs at ReStore.
When is the Job Fair?
Monday, January 17th, 2022 from 2 PM to 7 PM
Where is the Job Fair?
At the ReStore of Dutchess located at 1822 South Road, Wappingers Falls. It is just south of the Poughkeepsie Galleria on the Northbound side of Route 9 in the Plaza With Aldi and Ready Coffee.
What Positions are Available?
Back End Supervisor, Back End Assistant Supervisor, Back End Associate, Front End Supervisor, Sales Floor Assistant Supervisor, Sales Floor Associate, Truck Driver, and also Truck Donations Associate. Check out full job descriptions on the ReStore of Dutchess Facebook Page.
How to Apply
Fill out an online application before you attend the fair. You will need a resume, driver's license, and references.
If you enjoy the idea of re-homing items and think you like retail one of these jobs might be for you. And don't say I didn't warn you about spending money while you work. Between the deals and the stuff, it will be hard to leave each night empty-handed.
You might see something from this list ReStore get great donations
50 Famous Brands That No Longer Exist