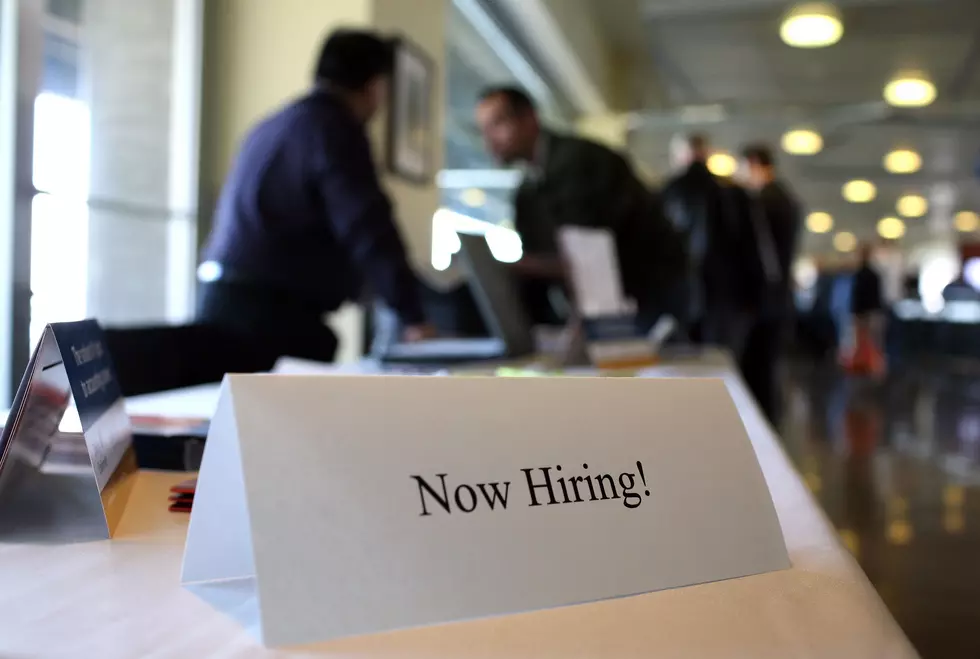 What Do 14-Year-Olds Need to Do to Work in New York State?
Justin Sullivan / Getty Images
The summer might only be a few weeks long, but it does give kids who want to save up to purchase something a few weeks to earn that money. Kids as young as 14 years old can legally be employed on the books, provided that they do a few things first.
What do 14-year-olds need to do to get a job in New York State? Who will hire them, and can they keep working after school starts back up?
What do 14-year-olds need to do to get a job in New York State?
For most jobs, 14-year-olds will need to get work permits, unless they are working for their parents on a farm. How can they get these work permits? The student can get the working papers from their school guidance counselor. The papers will need to show proof of age, parents' permission to work and verification that they are indeed healthy enough to work. 
Where can 14-year-olds find work in New York State?
When asking parents who I know, where their kids worked when they were 14, the response to the large majority was that their kids would bus tables at a restaurant. Some of the perks included that the child/teen was able to also eat a meal when they were working, in addition to their pay. The other places they said that their kids would work was as runners in an office setting and doing small office tasks.
Good luck with your 14-year-old's job search.
Are These the Best Summer Jobs for Teens in New York State? You Decide:
Here Are the Worst Paying Jobs in New York State, have you ever done any of these jobs?
Here's the 25 worst paying jobs in New York State. Is your job on the list?
Top 5 States for Legal Cannabis Jobs