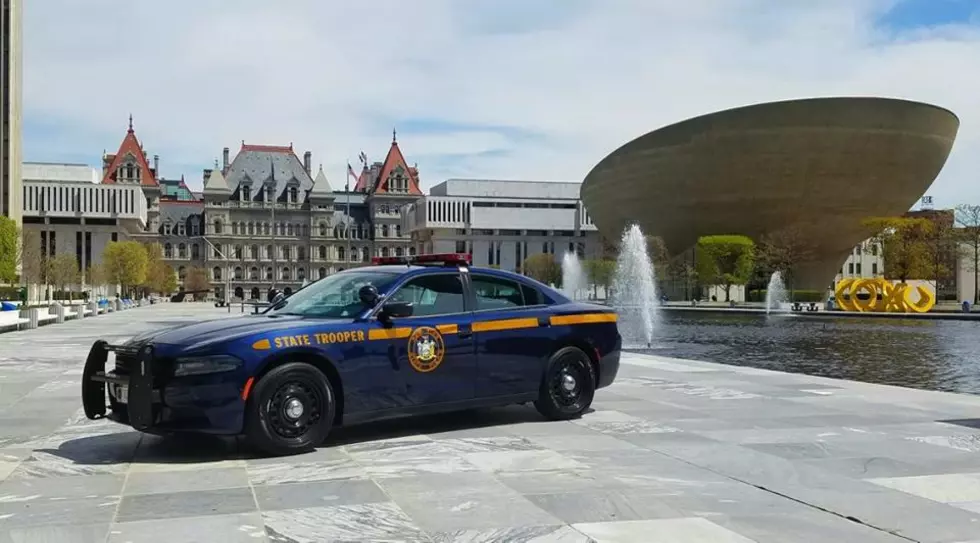 More People Can Now Apply to Become a NYS Trooper, What Changed?
New York State Police
Do you have what it takes to be a New York State Trooper? If you are even thinking about going for it, thank you, it truly is a tough and thankless job. Recently there have been changes as to who can apply for the job, do you meet the new requirements?
Here are the requirements of who can apply, as well as additional details, like salary, etc. Keep reading for all the information.
What is the big change as to who can become a NYS Trooper or Police Officer?
The big change is who can apply. They have opened it up to more people. Previously, before the change, the oldest (without having served in the military) you could be to apply for the job was 29, the change has officially been made so those who are up to the age of 34 can now start the New York State Police application process. 
What are the requirements for the New York State Police application?
The other requirements to be able to apply to be a New York State Trooper is that you must also be a United States Citizen, 20-34 years of age, unless you have also been in the military, and have a high school degree or equivalent.
Are there other requirements to become a New York State Police Officer?
Yes, there are. You will also need to take the written and physical exam. If you are hired the starting salary is $59,612. After one year, you would be eligible to earn $84,331, plus there is the addition of full benefits and retirement.
Are You Strong Enough to Pass the New York State Police Physical Exam?
The Trooper Physical Ability Test consists of three subtests. Here's what we found
online
:
Emotional Goodbye: K9 Max's Final Walkout with the Saugerties Police Department
Supporters lined up to say goodbye to the K9 who was diagnosed with an aggressive form of cancer back in April.
Unsolved New York Killings: Police Need Help Solving 40 Homicides