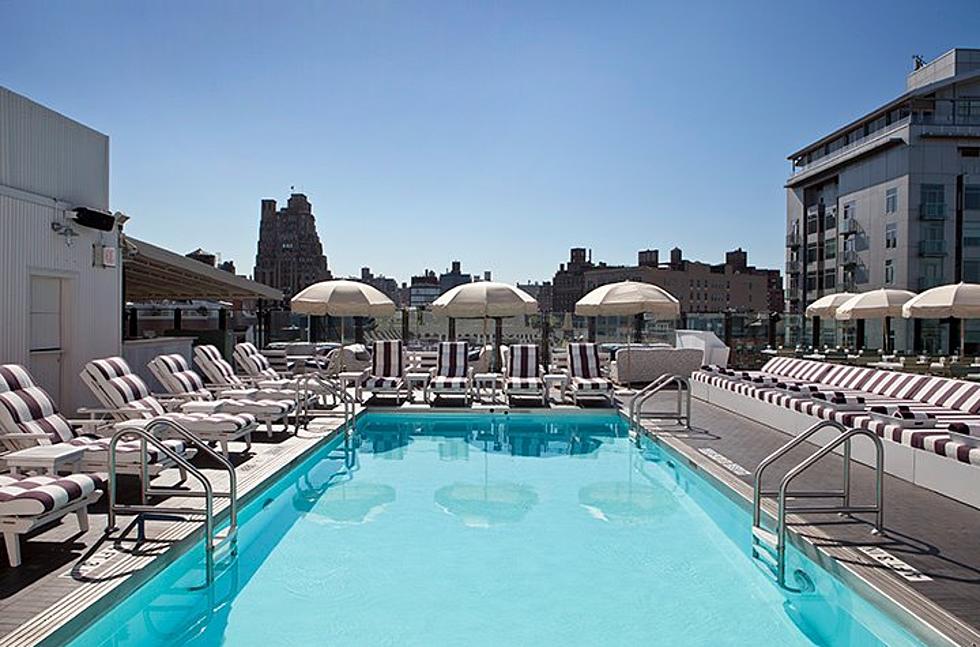 First U.S. Soho House Countryside Retreat Coming to Hudson Valley
Soho House New York Facebook
A first of its kind in the U.S. set for a 250-acre farm in Dutchess County.
Soho House is a global hotel chain and a group of private members' clubs originally aimed at those in the arts and media, but more recently expanded to include those with a 'creative soul'. The original location is in London.
The company now operates clubs, hotels, and venues around the world, and in 2015 changed from SOHO House Group to Soho House & Co. Membership is selective and members are drawn mainly from the media, arts, and fashion industries.
Also See: Historic Catskill Resort Sells For $12 Million
As of September 2023, Soho House operates 40 club locations worldwide, including 14 in North and South America.
According to Travel + Leisure, Soho House made its debut in America twenty years ago in New York City's Meatpacking District, and recently announced a goal to open 20 locations in America by 2025.
As part of the announcement, Soho House also confirmed a new style location, and it is set to open its first U.S. country retreat in America, in New York's Hudson Valley.
The location will be on the 250-acre grounds of Grasmere House. Grasmere is a national historic estate located in Rhinebeck, Dutchess County, New York. The Grasmere House will be housed in restored 19th-century buildings surrounding a manor house, with the relaxed location offering a wellness facility, spa, and guest bedrooms, along with several food and beverage options, placed next to the settings for hiking and biking. The location is about a two-hour drive from Manhattan and a convenient 15-minute trip from the Rhinecliff, NY train station.
Iron Maiden's Bruce Dickinson Visits Rhinebeck
Photos of Iron Maiden's Bruce Dickinson at Old Rhinebeck Aerodrome