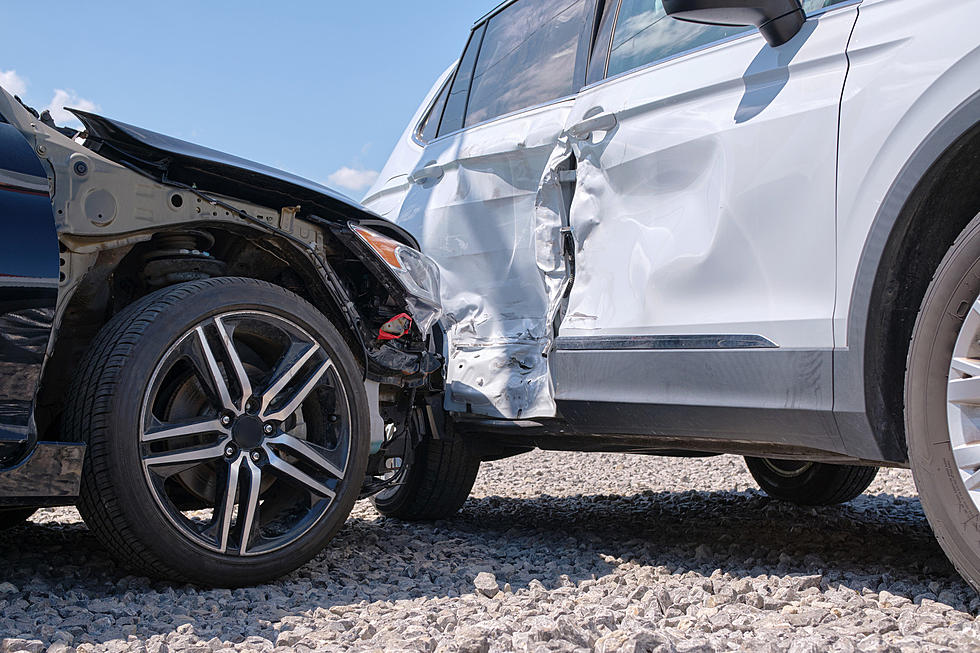 Police Say Wrong-Way Drunk Driver Caused Accident on Major New York Interstate
Officials in New York state say a wrong-way driver caused a crash on the morning of Wednesday, September 7th on a road that sees thousands of daily travelers. What is worse is that this was totally preventable, for police say the driver going the wrong direction was intoxicated at the time.
According to Giampa Law, says that almost 40% of fatal vehicle crashes in New York state involve alcohol.
The New York State DMV website says that a first-time offense of Driving While Intoxicated (DWI) or Driving While Impaired by a Drug (DWAI-Drug) carries a fine of $500 to $1,000 dollars, and revocation of your driver's license for six months.
A BAC of 0.18% BAC or higher can carry a charge of Aggravated DWI.
State Police Say Wrong-Way Crash in Putnam County Leads to Injuries 
The New York State Police said in a press release that troopers responded to a wrong-way driver on Interstate 84, just east of Ludingtonville Road in the town of Kent.
See Also: Troopers Say Drunk Driver Hit Amish Buggy in New York State
State police say a 26-year-old Chicago man had been operating a 2013 Volkswagen Passat traveling east in the westbound lanes when he struck two other vehicles. Officials say the suspect was determined to be driving while under the influence of alcohol and was arrested for Driving While Intoxicated and Reckless Driving, both unclassified misdemeanors.
A passenger in the suspect's vehicle and both operators of the other vehicles were transported to local area hospitals for non-life-threatening injuries.
State police have not said at this time how intoxicated the suspect was.
10 Best Towns in in New York State for Fall 2023
We're just about at the fall season, which means festivals, pumpkins, fall foliage and more. Here are the 10 best towns for autumn in New York state.