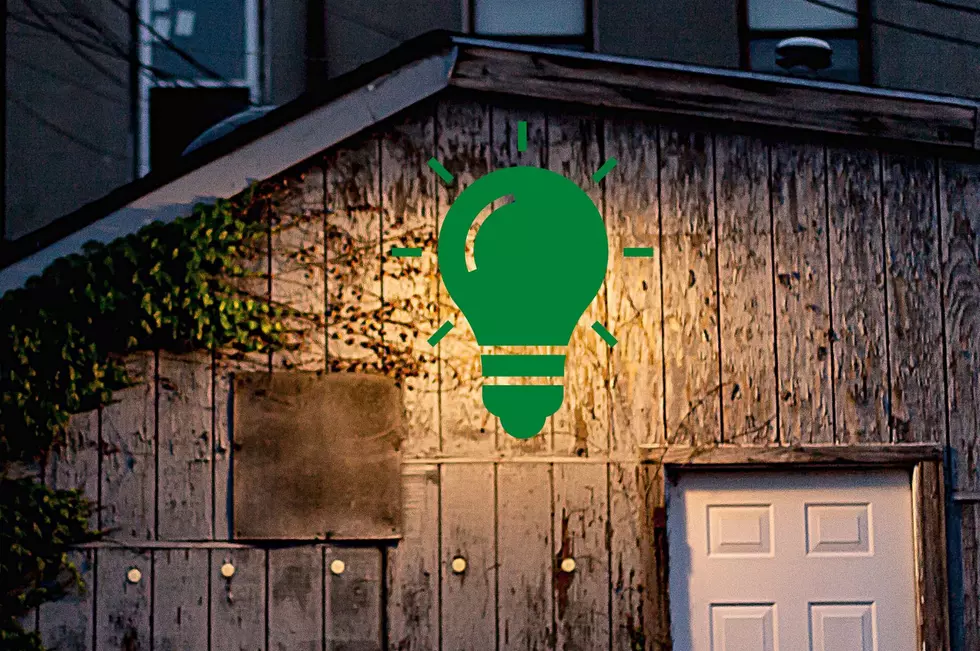 Why Do You See Green Lights Unexpectedly at Hudson Valley Homes?
Canva
Have you noticed them? They might not be there for the reason you think. Do you have a veteran in your family, friend group or know one? It's so important that we honor them and show our gratitude for their service to the country. The Dutchess County Sheriff's Office is putting out a special request for residents to help honor those who have served and it's a nice, easy and simple way to show our support.
What is Light It Up Green?
According to the Dutchess County Sheriff's Office, the official name is "Operation Green Light". Residents are being encouraged to change an outside light at their home to a green light, so we help show support and love for our veterans. Wow, this is really special and means a lot.
Who can participate in Operation Green Light?
Residents and business owners are being encouraged to participate. However, it's not just Dutchess County, Orange County is also asking their residents and business owners to show off their green lights. Do you think we can get the whole Hudson Valley to do it?
When will Operation Green Light be going on?
It's happening right now. Operation Green Light technically started today and it will run through Sunday, November 13th. Of course, Veterans Day is on Friday, November 11th and you have a few extra days to participate.
Thank you and awareness:
We need to take another moment to thank all of the Veterans in the Hudson Valley. Thank you for your service and know that we are so grateful for all you do. Need more information on how to help? Click here for more information on Veteran Services in Dutchess County.
Since are are talking about helping people, here are ways to help your neighbors and little libraries that are in the area:
6 Ways To Help Your Hudson Valley Neighbors
Looking for a way to make a difference here in the Hudson Valley? You don't have to spend money, maybe just a few hours per week of your time. Here are a few ways:
Little Free Libraries Hide in Plain Site