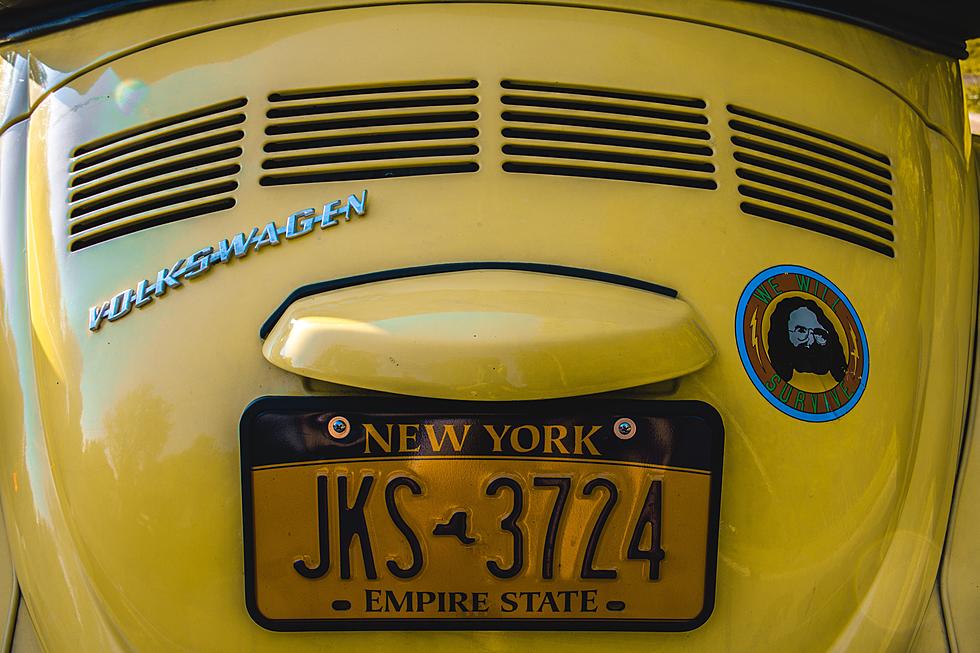 So, Your NY Drivers License Lapsed? Will There Be Legal Drama?
Photo by NICHOLAS BYRNE on Unsplash
So you have this card that says you are legally allowed to operate a vehicle in New York State? Say by some odd chance that you just forget to renew it. Of course, that would involve ignoring a mailing or two along with a few emails from the State DMV, but it could happen, right?
So, currently if your drivers license expired between the time of March 1, 2020 through August 31, 2021, you are in luck? Wait, that doesn't make any sense. What is New York State and the DMV up to now? 
What do you need to do to get your New York license fixed?
If you need to have your vision test re-certified in order to get your license, you can still self certify, which gives you one year from the date of your license renewal to submit your actual vision test.
If you have been hearing about Real ID and that you will need a REAL ID in order to travel on a plane, that has been changed as well. You now have until May 3, 2023 to get a Real ID license, so you can get on a plane, or you can use your passport.
So how much will you pay if there is an issue with the NYS DMV?
So, if you don't renew your license and you decide to go ahead and drive, but get pulled over, what happens? Well, here is what it says will happen according to the NYS DMV website, if you drive without a license and get a ticket :
60 days or less after the expiration date: $25 to $40 plus state and local surcharge
more than 60 days after the expiration date: $75 to $300 plus state and local surcharges
How early can you renew your New York State Drivers License?
Something that I just learned? You can renew your drivers license one year before it expires and up to two years after it expires. If you wait more than two years after it expires, you will have to take all of the drivers tests again.
Have you ever let your drivers license expire? How l long did it take you to get it renewed? What was the 'thing' that was holding you up? Time? Money?
Here Is How To Blur Your Home On Google Street View
25 Hudson Valley Locations Featured in Movies
The Hudson Valley, or the new Hollywood? The Hudson Valley has been featured in many movies over the years, and it's not stopping. From recent hits like A Quiet Place (2018) to modern- classic films like The Departed (2006), The Hudson Valley has been a low-key hot spot for locations. Due to tax incentives, beautiful locations, and the growth of independent filmmaking, the Hudson Valley will continue to thrive as a valuable destination for filmmakers.
So, we compiled a list of 25 Hudson Valley locations featured in film. This list includes blockbuster hits and independent films too. We hope you enjoy reading through, and learn more about The Hudson Valley and film!
50 Famous Brands That No Longer Exist