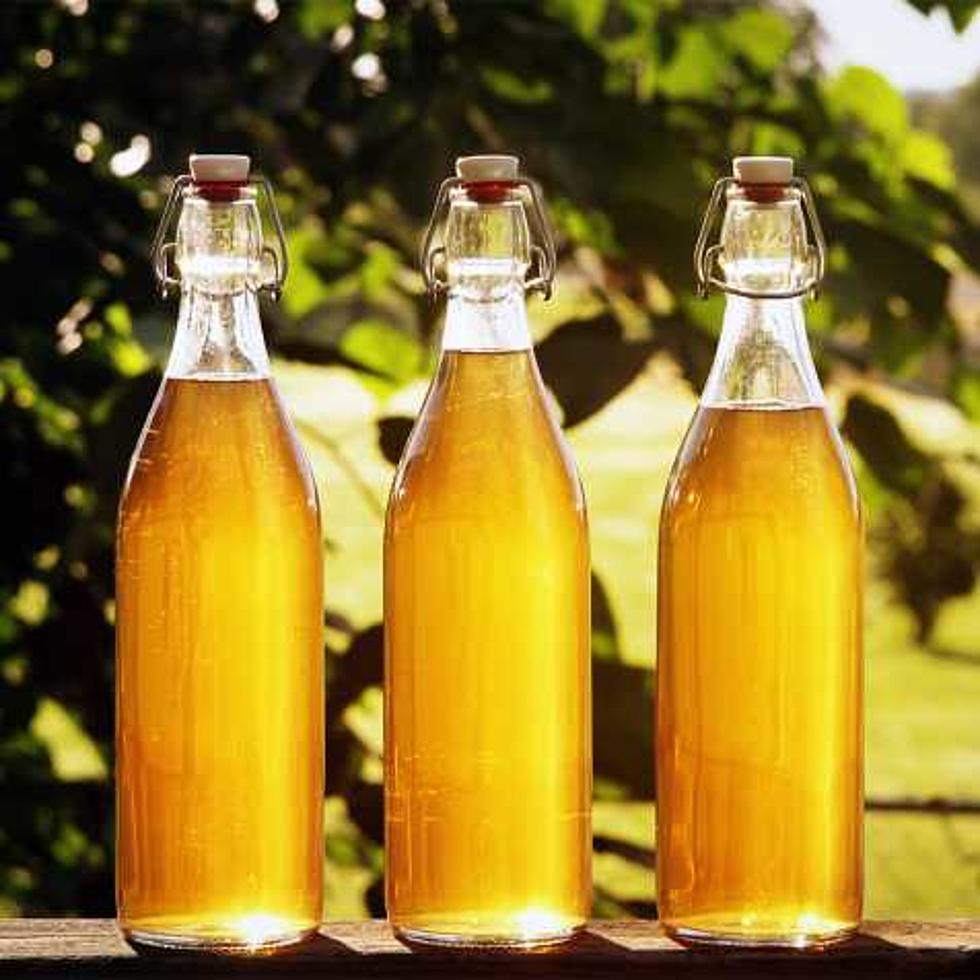 Want to Make Mead? 'New' New York Mead Licenses Are Now Available
taste.ny.gov
If you thought that mead was something that you could only get at the Renaissance Fair, think again. There are many places that you can purchase mead here in the Hudson Valley, plus you can now, legally make it and sell it.
Yep, once again, mead licenses are available in New York State. There were a few changes to the liquor law in December of 2018 which could potentially allow more people to make honey wine (mead) along with braggot, a malt beverage made from honey. Intrigued? Have you always been a 'Home Brewer" or "Home Winemaker?" This could be your chance to put your passion to work, and make money.
There are a few different licenses you could get, depending on the scale of what you want to produce and where the ingredients you are using were made.
According to a press release, there are at least the following two kinds of licenses:
a farm meadery, which will manufacture and sale mead that is 100% made from only New York State honey, $75.
a new mead producers license, which does not require honey to be sourced from just New York honey, $125.
The above licenses will also allow the mead producers to sell their mead and mead products on their property and in their tasting room along with other New York State produced beer, wine and ciders. Do you like mead? What is your favorite meadery?
READ ON: 13 HV Cideries, Some of Which Also Serve Mead
The Hudson Valley is home to many great farms that make delicious hard cider.
25 Wineries and Breweries to Visit in the Hudson Valley
The Hudson Valley is known for its amazing wineries and breweries. Here is a list of 25 worth checking out!
Top 25 Breweries and Wineries in the Catskills
New York State, and especially the Catskill Mountains are home to some of the finest and award-winning locally crafted brews and wines. For tourists venturing upstate to hike or locals looking for a place to hang out, these are some of the top breweries and wineries in the Catskills to check out and support.