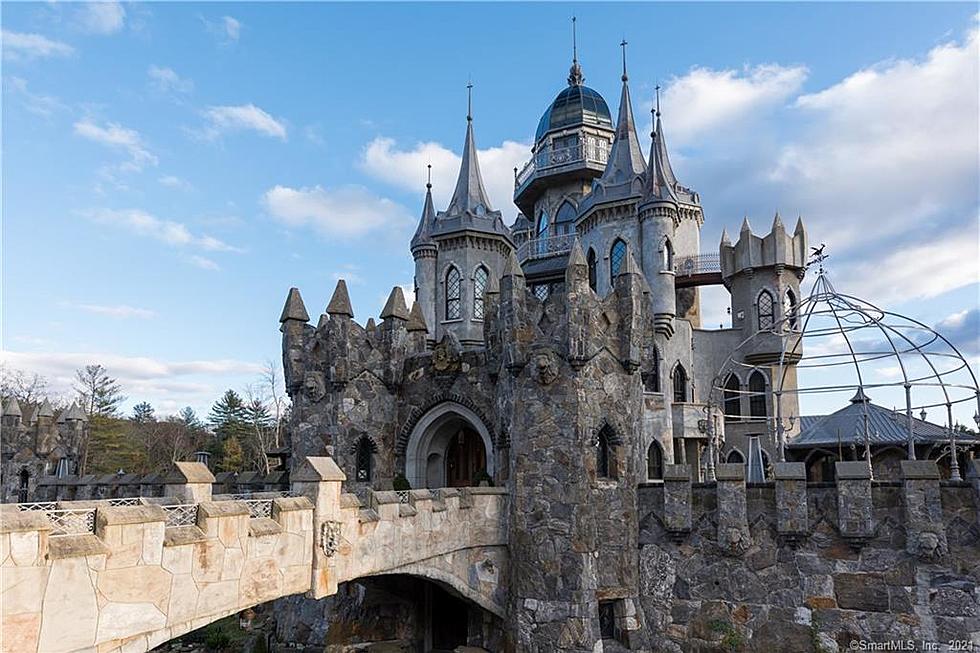 This $35 Million Dollar Connecticut Castle Includes a Moat and Drawbridge
Tyra Pacheco
It looks like a movie set from the film Robin Hood, Prince of Thieves. There is a true-to-life castle for sale in Woodstock, Connecticut for $35 million, and it comes complete with an actual drawbridge and moat.
The listing agent, John Pizzi, told Connecticut Magazine, "It looks like a real castle from medieval times, like something you'd see at Walt Disney World or in Ireland." Since it was built, it's been a constant attraction where people will drive by to see if it's a real castle.
This 20 room castle/home rests on 354 acres of land in Connecticut's Windham County on a quiet road near the Massachusetts border. At one point, exotic animals were kept on the property that included a zebra, emus, and camels. Let's go take a peek at the inside and outside of this wondrous castle.
This Magnificent $35 Million Dollar Castle Features a Moat
New Milford Candlewood Lakefront Dream Home
Take the tour of this amazing New Milford Candlewood lakefront home currently on the market.
Stamford Home With Indoor Professional Hockey Rink