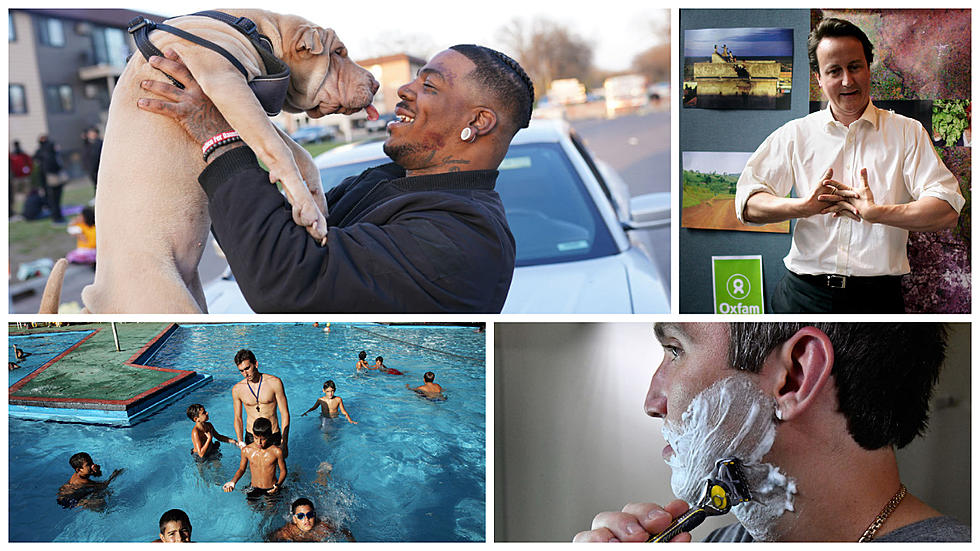 10 Myths Your Parents Told You That Have Been Debunked
Getty Images
You know your parents love you, maybe that's why they tried to keep you protected by telling you some of these myths or urban legends that we have now debunked.
If you feel a little dumb that you fell for some of these myths, don't feel bad. Most parents used them at will to either keep you safe, or they actually believed them to be true.
To be honest, there were a few on the list that I still believed were a fact until I did some research. So here are ten old myths that some still believe are true since we've been told about them for so long.
10 MYTHS YOUR PARENTS TOLD YOU THAT HAVE BEEN DEBUNKED
Celebrity Couples Who Secretly Got Married