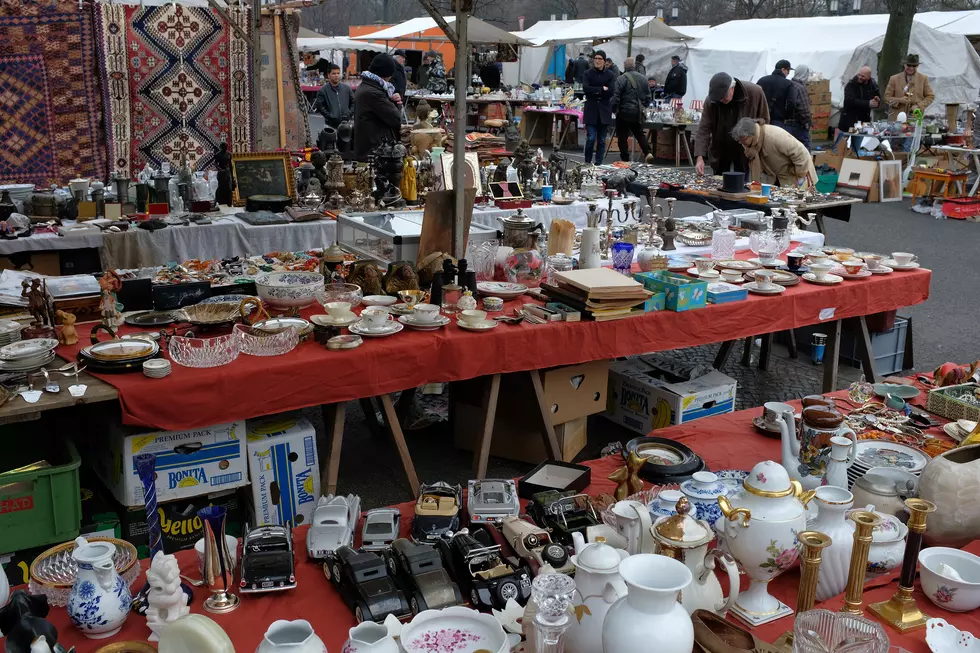 Stormville Flea Market Cancels Opening Weekend
Sean Gallup /Getty Images
Are you stuck home because of the coronavirus quarantine? And you were really looking forward to getting out and doing your favorite things once we get the okay? Me too, but now one of my all time favorite things has been cancelled. Along with most other things.
The opening weekend April 25 and 26 at Stormville Antique Show and Flea Market, also known as Springtime in the Country, has been cancelled because of the COVID-19 outbreak. Believe it or not, this is the first time in 50 years that the flea market has not opened. While this is really disappointing, the health and safety of the vendors and customers is the first priority of organizers. Hopefully, there will be many more shopping days in the coming months for us to enjoy safely.
To keep up with the happenings and schedules of this year's Stormville Antique Show and Flea Market, check out their facebook page.
Famous Hudson Valley High School Graduates
Movies + TV Shows Filmed in the Hudson Valley