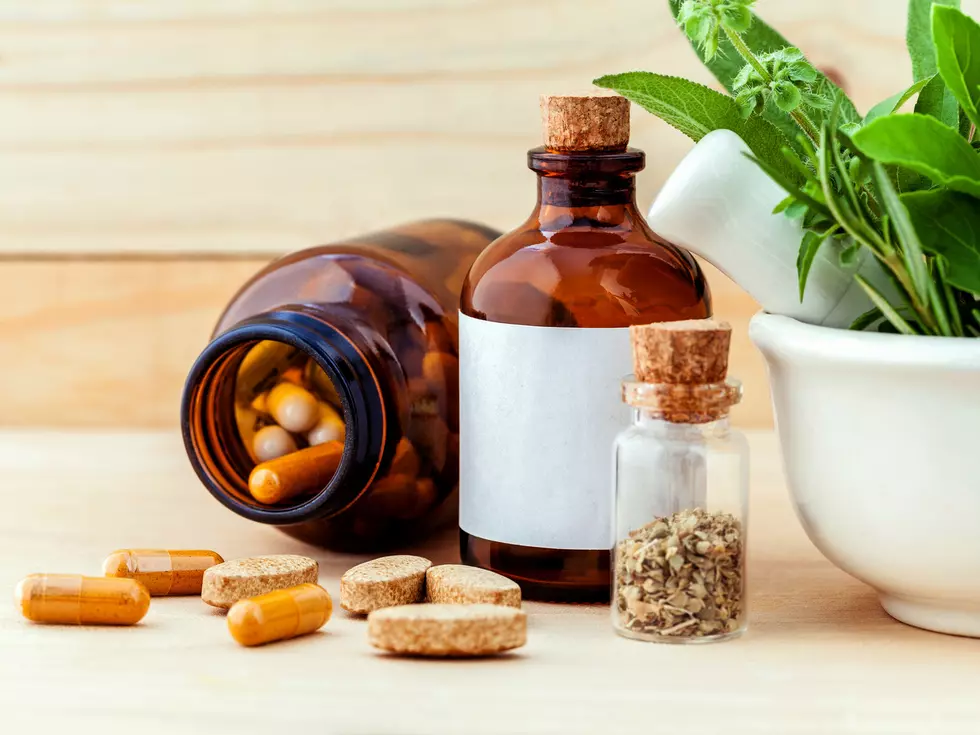 Peppermint Oil: Reduces Stress and Disinfects
kerdkanno
The last few weeks have been stressful to say the least. You may find yourself reaching for something that can keep you calm, energized and focused. A brownie might be your first go to but let's face it junk food and sweets are short lived.
I have always been a fan of Aroma Therapy. Healthline.com has a great definition if you aren't familiar with the concept.
Aromatherapy is a holistic healing treatment that uses natural plant extracts to promote health and well-being. Sometimes it's called essential oil therapy. Aromatherapy uses aromatic essential oils medicinally to improve the health of the body, mind, and spirit. It enhances both physical and emotional health. (Healthline.com May 15, 2018)
There are lots of ways to add a scent to your environment but my favorite is to add an essential oil. Recently, I added Peppermint Oil to my office. Not only does it now smell minty fresh but it is also apparently keeping me energized and alert. I chose peppermint because it is also known to be an antimicrobial. In other words it kills germs.