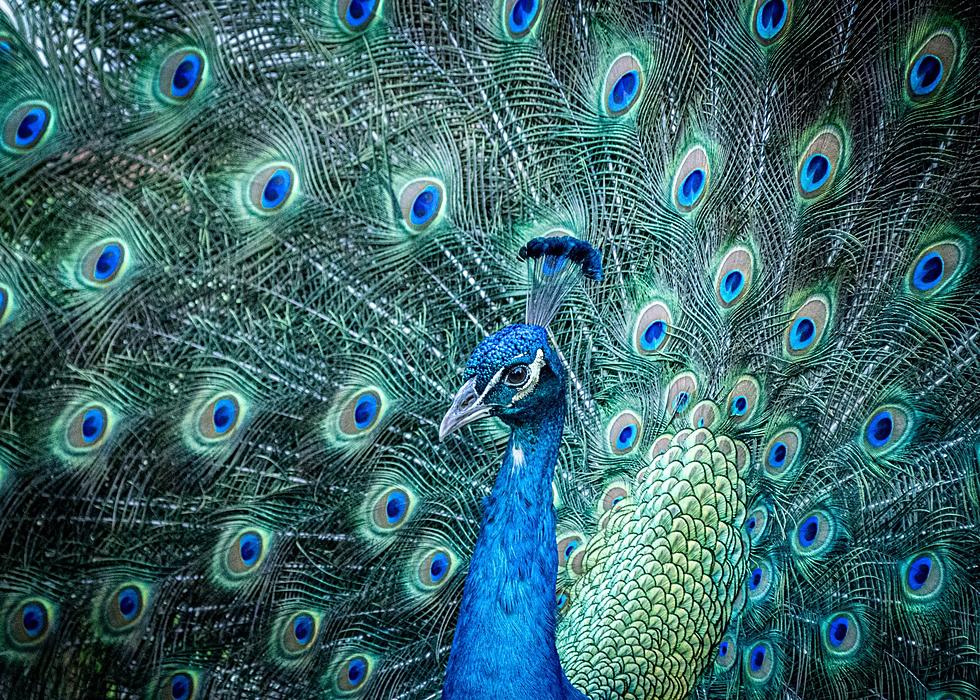 Will You Discover Peacocks at One of the 3 Hudson Valley Zoos?
Photo by Richard Sagredo on Unsplash
I must live under a rock because I had no clue that there was such a thing as a National Peacock Day. Did you know?
Then recently there was a tremendous amount of interest in the bird 'The Peacock' because it was the mascot for the St Peter's College Basketball team which made it to the Elite 8 in the NCAA March Madness Basketball tournament. So this all leads me to...
Are there Peacocks at any one of the Hudson Valley Zoos?
What? Didn't know that there are multiple zoos in our area? It was my son going on a field trip that lead me to the discovery of this first one. Have you been there, maybe on a field trip of your own?
Trevor Zoo
282 Millbrook School Rd, Millbrook, NY 12545
While you may or may not see peacocks, you will be able to see a red panda at the Trevor Zoo. They even have a red panda cam that you can watch online.
The Kingston Zoo, also properly known as the Forsyth Nature Center
125 Lucas Ave Ext, Kingston, NY 12401
The lore behind this zoo is that it started by the locals putting a fence around a bear. Is that true? Will you find bears there? Good news! You will find peacocks there and many other animals as well.
Trailside Museums And Zoo at Bear Mountain State Park
3006 Seven Lakes Drive, Bear Mountain, NY 10911
The Bear Mountain Zoo is amazing if you are into herpetology. There are many other animals there as well. There is ongoing construction, so you will want to check their website before you head over there.
If you have any pictures of peacocks that you took, feel free to send them to us. Would love to see them!
The Birds Are Back in Town
Find out which birds return to the Hudson Valley in the spring.
Hudson Valley Eagles or Lovebirds? Amazing Photos Tell the Story
Beautiful Pictures of Hudson Valley Eagles in Love