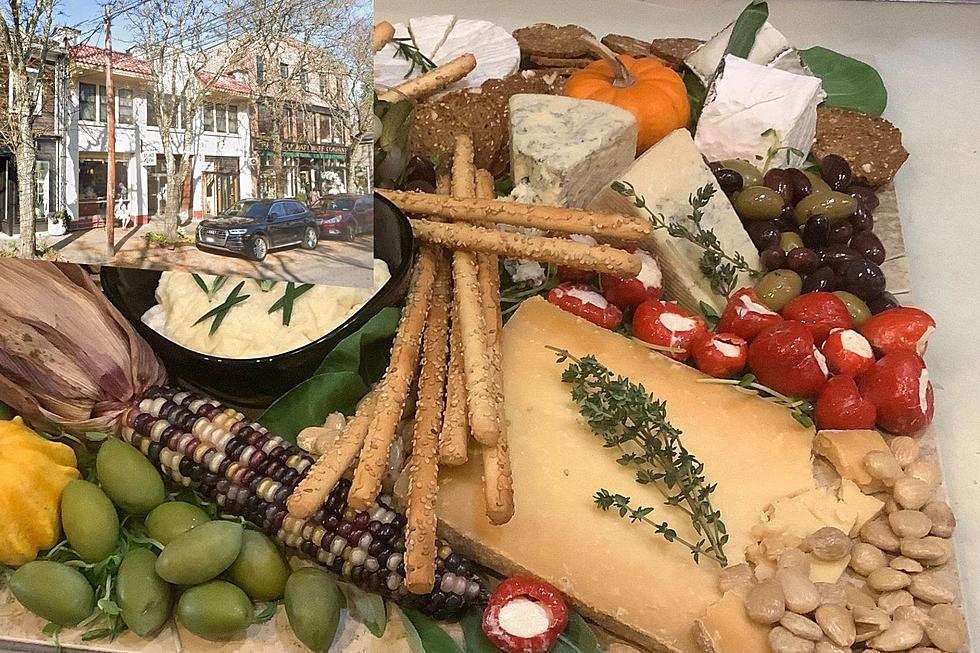 Newest Place to Get Charcuterie in Rhinebeck New York
Canva / Cheese Louise NY Facebook / Google
I don't care what anyone says you can't have enough places to buy cheese. That is one of the reasons I was excited to see that one of the Hudson Valley's favorite cheese shops has a second location.
If you missed the news I am excited to share. If you have already been to the new Cheese Louise location in Rhinebeck, New York don't let go any spoilers some of us want to get there on our own.
Where to Get Charcuterie in the Hudson Valley, New York
Over the past few years charcuterie has taken on a life of it's own and at the heart of that movement is all our wonderful specialty shops in the Hudson Valley. Alpine lunches have truly become the post pandemic picnic. Cheese Louise is one of the many shops we have in the Hudson Valley that can cater to our cheese needs while complementing the cheese with other delicious parings.
SEE Also: Perfect for Date Night Beekman Arms Named in Rhinebeck, New York
So the big news is that Cheese Louis whose original location is in Kinston New York has now open a second store in Rhinebeck which means you can shop Cheese Louise on both sides of the Hudson River . Establish about 13 year ago Cheese Louise refers to themselves area premier cheese monger and specialty grocer.
Where is the New Cheese Louise Located in Dutchess County, New York
Their original store is at 940 Route 28 in Kingston and now you can find them in the heart of Rhinebeck at 41 E Market Street Apt 5. Open Thursday through Sunday in Dutchess County from 11 AM to 5 PM.
Hudson Valley Specialty Food Shops
The Hudson Valley has a number of specialty food shops. From cheese to charcuterie to dry goods and more. Some are styled like a grocery store others offer prepared foods you can eat in or take out. All of them are worth a visit. Here is a shortlist of a few that include shops in Beacon, Rhinebeck, New Paltz, and surrounding areas.
Tea Shops of the Hudson Valley
These aren't your typical tea shops. They are all very traditional while offering something out of the ordinary. Making a Tea Trail to all of these shops would be very rewarding. They all have tea in common but each has something special they offer in addition to fine tea. Explore this gallery then go explore this Trail of Tea.