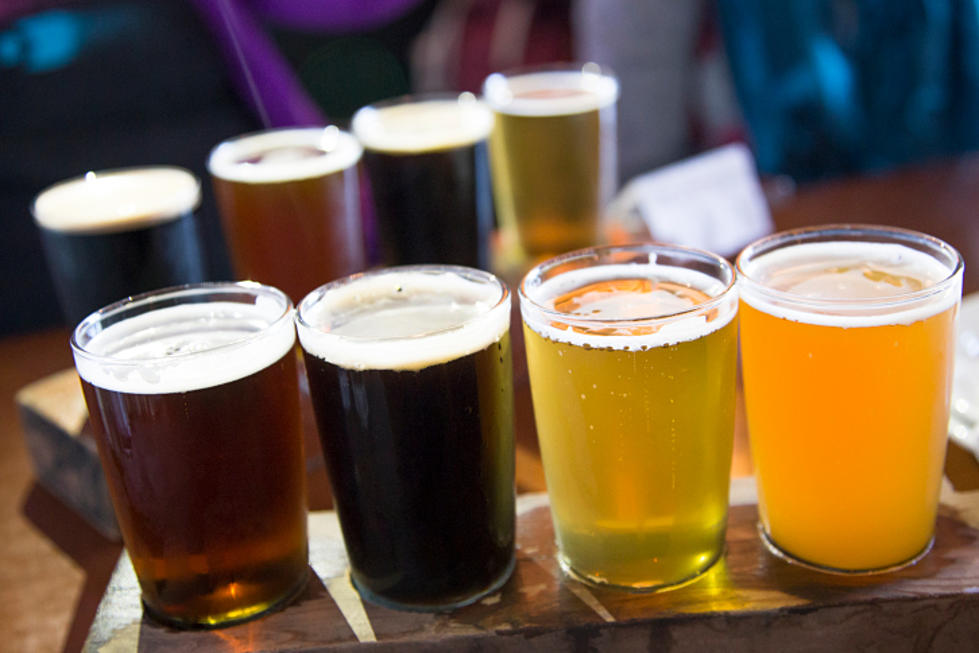 National Beer Day Also Brings a History Lesson, Open a Cold One
Angelika Kagan
National Beer Day is always on the calendar for April 7. Why and how can you celebrate?
National Beer Day is on April 7, because that is the day in 1933 that then President Franklin Roosevelt, signed into law the Cullen-Harrison Act, which is seen as a key part of the repeal of Prohibition. This act allowed people to brew beer, as long as it was less than 4% alcohol by volume (ABV). 
How can you mark this day, while still in covid lock down? You can invite your neighbors to sit on their porches, with you on yours at a specific time today, and then everyone raise their beverages to one another (no, they do not have to be alcoholic). Take a photo of your National Beer Day toast and then share it with us via the submit media button on the 94.3 Lite FM mobile app.
Cheers! Stay safe, stay healthy.
See the Must-Drive Roads in Every State
See the Must-Drive Roads in Every State
How to Sew a Face Mask