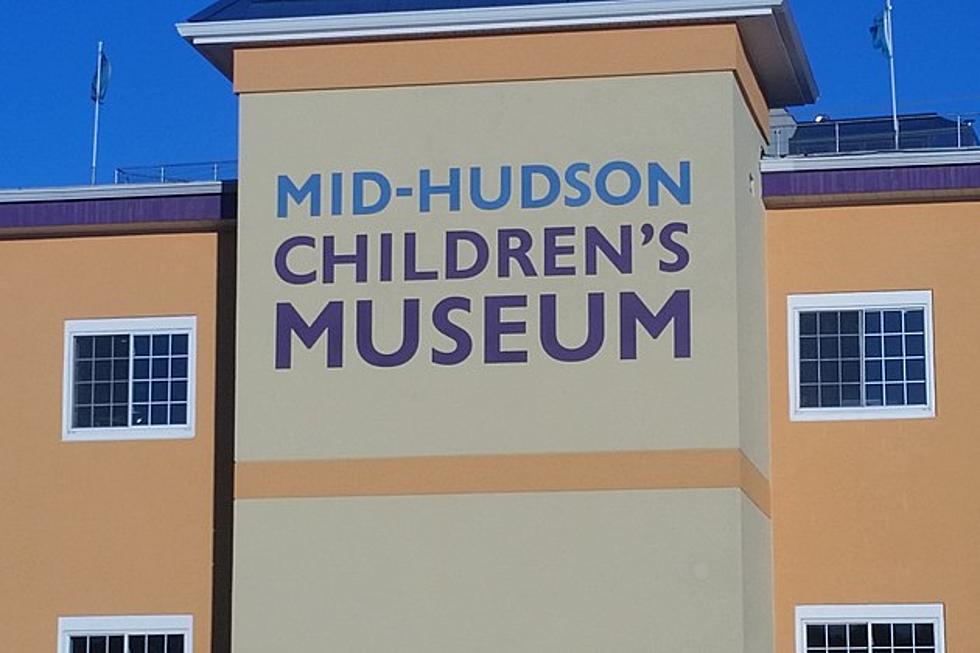 5 Museums for Summer Fun Within a Short Drive of Hudson Valley
Joe Limardi Townsquare Media of the Hudson Valley
Are you already starting to dread the long summer days with the kids saying "I'm bored." Looking for things to do with the family? The Hudson Valley, along with the Adirondacks, Catskills and even the Albany area has many museums that will distract, entertain and educate you and your family this summer.
Here are 5, that are all either in the Hudson Valley or within an hour's drive. Have you been to any of these? Do you think we should add more to this list? Let us know.
This museum could end up being an all-day quest, because you also have the Mid-Hudson Bridge, the HV Rail Trail, The Poughkeepsie Train Station and the Walkway over the Hudson to explore and all within short distances of the museum.
Every kid at some point at least considers becoming a firefighter. At this museum you can join in the bucket brigade, the Jr Firefighter Challenge course, and the Fire Safety Discovery Room. Plus, all of the old firetrucks to check out as well.  Keep Reading For More Museums.
How to tie a fly, to how to reel in the big one, plus the history of fishing in the Catskills and the local area. The museum is also a location for getting your fishing license. Open Friday through Monday.
READ MORE: Which HV Museum Has Multiple Picasso's?
This is a fun place to check out. Absolutely beautiful and there is also a zoo with rescued animals. Hard to imagine that it is right in the shadow of the Bear Mountain Bridge and the Appalachian Trail.
Depending on what time of year you visit this museum, you might also be treated to one of their flight displays. Seeing the planes take off and land is pretty cool, not to mention when the pilots do some of their acrobatic maneuvers too. Even spending time looking at all the planes is pretty cool.
What are your plans for summer? Share them with us!
LOOK: This is an Amazing Historical World War II Hangar Hotel and Museum
The Fredericksburg Texas Hangar Hotel and Museum is awe-inspiring. It takes one back in time into Military History from the 1940s.
13 Fun Trivia Facts About the Amazing Corning Museum of Glass
The Corning Museum of Glass (Steuben County) is as much of a prized treasure as are many of the spectacular works of glass art the museum holds. It is one of the busiest museums in the state (outside of New York City) and has a worldwide reputation and appeal as an outstanding repository of art, science, and technology. Here are 13 pieces of trivia and fun facts about this wonderful and special Upstate New York museum.