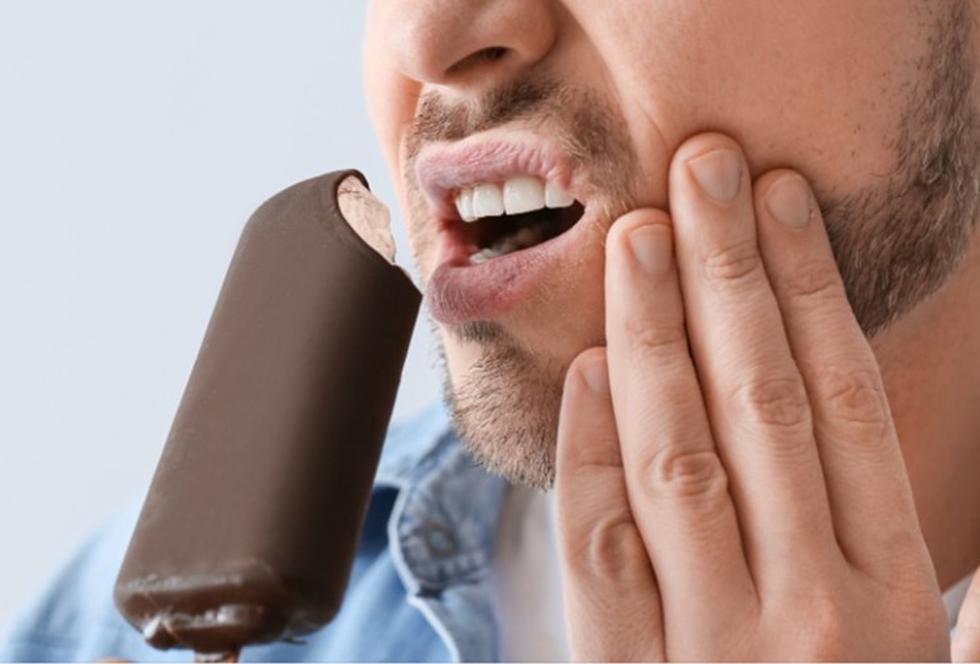 More Ice Cream Sold In New York State Can Cause 'Fatal infections'
Canva
Health officials are very worried that more ice cream that could lead to a "fatal infection" is in freezers across New York State.
The FDA confirmed more ice cream sold in New York State has been recalled.
More Ice Cream Recalled In New York State
Below are photos and more information about the recalled ice cream that could cause a fatal infection. The recalled ice cream is sold in New York.
Recalled Items Shipped To Distribution Centers And Online Shoppers in New York
The recalled items were also sold directly to homes online. It was shipped from the web directly to consumers located in all fifty states plus the District of Columbia, according to the FDA.
"Consumers who have purchased these products are urged not to consume them and to return the products to the place of purchase for a full refund or they may discard the product. Consumers with questions may contact the firm via email recall@liferafttreats.com or telephone us at (843) 695-9806 M-F 9:00 am – 5:00 pm EST," the FDA states.
For all the news that the Hudson Valley is sharing make sure to follow Hudson Valley Post on Facebook, download the Hudson Valley Post Mobile
Ice Cream House Recalled In New York
Last week, Hudson Valley Post reported the Ice Cream House is recalling all Dairy Ice Cream Products and Non-dairy [Parve] frozen Dessert products due to potential health risks in regard to Listeria monocytogenes
The recalled products were sold at Ice Cream House in Brooklyn, New York as well as at supermarkets in New York, New Jersey and Ohio.
"Ice Cream has a long shelf life and may still be in the freezers of consumers. Consumers should check their freezers and throw away the recalled ice cream products or return (them) to the place of purchase," the FDA states.
This recall is related to the Soft Serve on the go cups which had been previously recalled by Real Kosher Ice Cream, the FDA confirmed.
Real Kosher Ice Cream Recalls Soft Serve on the Go Cups Because of Possible Health Risks in New York
Two people were hospitalized due to the Real Kosher Ice Cream recall. No deaths have been reported, the FDA reports. One of the two people lives in New York.
The recalled product's brand name is Soft Serve On The Go. The recalled items include:
LOOK: Food and Personal Care Shortages We Could See In 2023
Learn about the 13 potential shortages that could impact stores in 2023, from produce and meat to snacks and beverages.
Nearly 50 Children Have Recently Gone Missing From New York State
In just a few months around 50 children from New York State and the Hudson Valley went missing
If You See Purple Paint in New York You Need To Leave Right Away
Do you know what to do if you see purple paint in New York State? The easiest advice, run. Here's why.