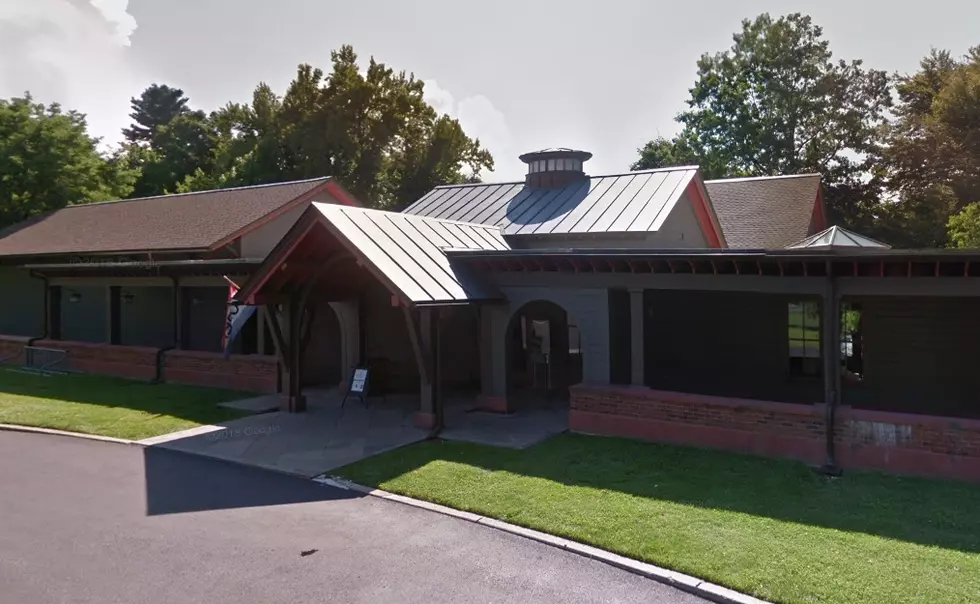 Hudson Valley New York Estate to Hold April Antique Appraisal Day
Google Maps
Do you watch Antiques Roadshow and just know that you have an item (or ten) in your house that you would like to have appraised? Maybe you have a 18th century mask that has been handed down from distant family members. Could it be worth something?
There are many great auction houses and appraisers (with all specialties) in the Hudson Valley, all capable of giving you an idea as to what your time is worth. If you have been looking for a special reason to take the plunge and get your item appraised, here is that sign or reason.
Where will there be an "Antiques Roadshow" style appraisal event in the Hudson Valley?
The event is called Antique Appraisal Day. It will be held on Sunday April 30, 2023, 10 AM to 5 PM, at Locust Grove, The Samuel Morse Estate on Route 9 in Poughkeepsie. According to their event information, there will even be an appraiser at the event who has been on TV, Robert Meringolo of "The Appraisers Road Show," along with additional appraisers.
How can you get an item appraised? Is there a limit on the number of items to be appraised?
To attend the event, and get items appraised you will need to purchase a ticket. The cost of the ticket is $35. That cost gets you into the event and up to 5 items appraised. Time permitting you can purchase additional appraisals for $10 for each additional item.
What type of items are better to get appraised than others at these events?
While most people might suggest you limit yourself to things that you can carry yourself, should you have a larger item that you want to have investigated, contact the organizers ahead of time to make sure that they can accommodate you. Bottom line, bring what ever you have always wondered about, the things that you have thought, hey this might be worth something, bring those things.
Take A Look At This Abandoned Antique Store In Michigan
It's a little ironic that a place that is meant to hold old discarded things, is now disregarded itself. Take a look at this abandoned antique store in Michigan.
See Inside a Hannibal Farmhouse with a Pool and Antique Barn
Allegan County Historic Schoolhouse, One-Time Antique Store on Market for $120K
A red brick school built in 1909 and converted to an antique store in the 1960s (in which many treasures remain inside) is on the market for $120K at 4219 18th St. in Dorr in Allegan County, Mich.