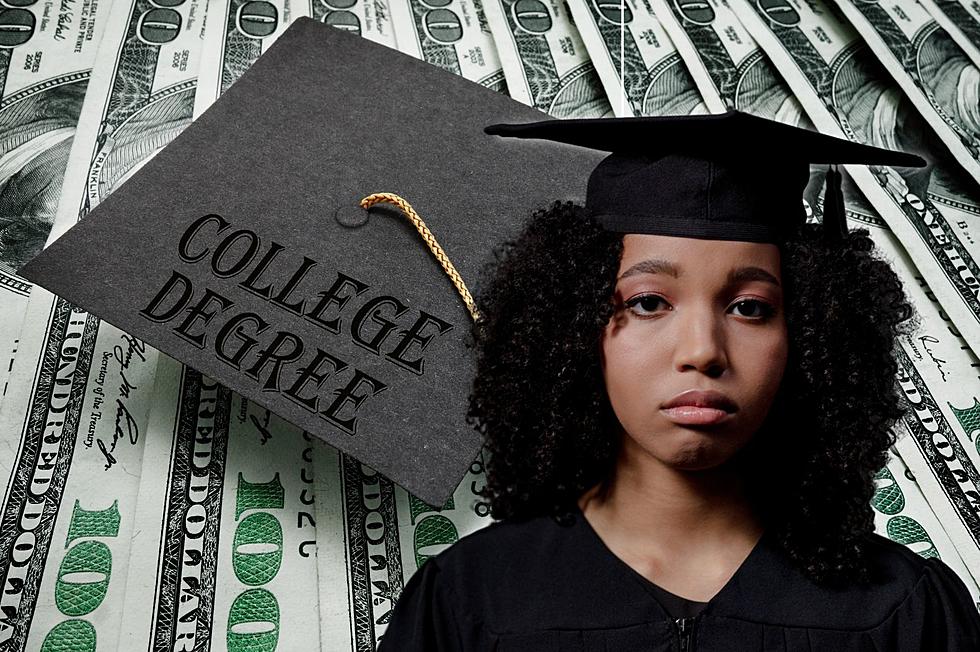 One in Three New Yorkers Say a College Degree Is Actually a Burden
Canva
Life has changed so incredibly much in the last decade and the young people of New York know it and many of them dread stepping into adulthood because of how much things have changed since their parents were the same age.
College and obtaining a college degree used to be something that was looked at with pride, but young people today, one in three young adults in New York, say that getting a college degree in this day and age is more of a burden than anything else.
A college degree used to mean financial security, a piece of paper that opened doors for a person to opportunity and excellent pay. However, only one-third of young people in New York feel confident that they will be able to reach the same level of financial security that their parents have in their own lifetime.
READ MORE: Should Tuition Increase at BU? Hochul Thinks So
A college degree comes with heaps of debt, in some cases up to $200,000 when tuition and room and board are factored in. Young people are scared because they know that unless the economy changes in huge ways, this is a debt that they could be saddled with for their entire life and for what considering how insecure they feel about their future financial security.
CodeWizardsHQ questioned thousands of young Americans ages 18 to 24 regarding whether they think a college degree will be beneficial to them later in life or if obtaining the degree will only set them up for financial burdens and 38 percent of young people in New York feel that a college degree will only be a hindrance.
Digging deeper into the results, we find that men and women feel the same with 49 percent of women saying a degree is a burden compared to 45 percent of men.
These Seven College Students Vanished In New York State
When each of these young people vanished, they were college students in the state of New York.
If you have any information on the whereabouts of any of these individuals, please reach out to the New York
Missing Persons Clearinghouse
by calling 1-800-346-3543.
Four Bizarre College Courses You Can Actually Take
Looking for a college course that isn't exactly the norm? These four definitely fall into the bizarre category!
KEEP SCROLLING: How The SUNY Schools Performed in Wall Street Journal's College Rankings
The
Wall Street Journal
has released it's ranking of all the colleges and universities in the United States. Keep going to see where the SUNY schools landed.