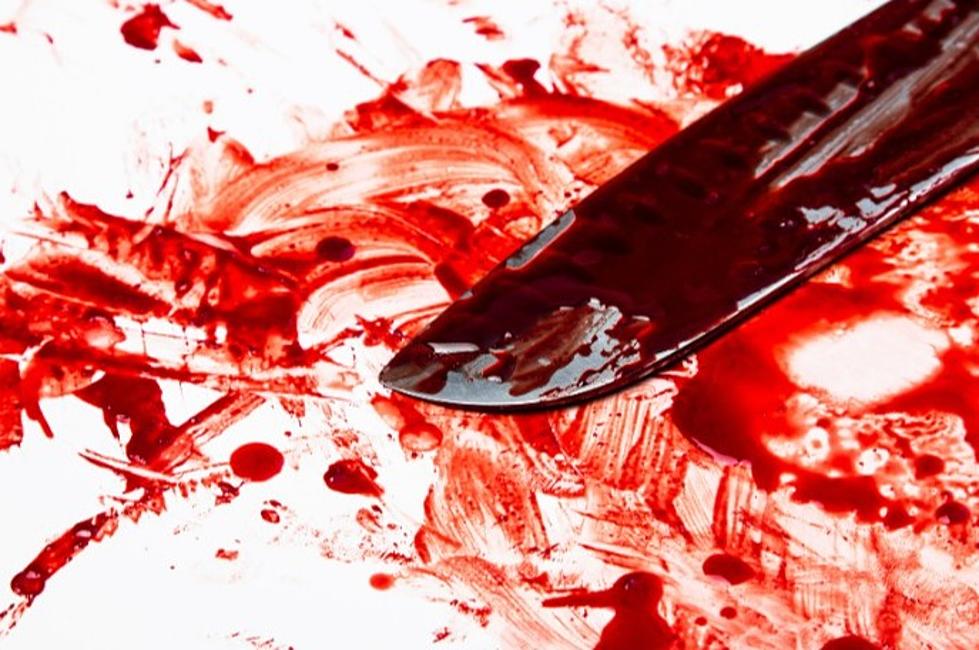 DA: 30-Year Christmas Eve Murder In Hudson Valley, New York Solved
Canva
Two men have been arrested nearly 30 years after a Hudson Valley man was violently murdered on Christmas Eve.
Westchester County District Attorney Miriam E. Rocah and New York State Police Acting Superintendent Steven A. Nigrelli announced on Tuesday that two men were indicted for a 1995 murder.
Christmas Eve Murder In Westchester County, New York Prison
"After 27 years, we have secured an indictment for the murder of Michael Jones, thanks to the phenomenal investigative work by the New York State Police, who never gave up on this case, and the hard work of our Cold Case and Homicide Bureaus. My Office is committed to working closely with our law enforcement partners to solve the more than 100 open homicide cases in Westchester County," DA Rocah said.
A Westchester County Grand Jury indicted 60-year-old Steven Smith of Salisbury, North Carolina, for two counts of murder in the first degree and murder in the second degree, both felonies and 53-year-old Allah-Son-Allah of Albany, for murder in the second degree.
For all the news that the Hudson Valley is sharing make sure to follow Hudson Valley Post on Facebook, download the Hudson Valley Post Mobile App and sign up for the Hudson Valley Post Newsletter.
The indictment was the result of a decades-long investigation—initiated in 1995 and reinvigorated in 2019—by the New York State Police and the Westchester County District Attorney's Office.
The New York State Police and the Cold Case and Homicide Bureaus of the Westchester County District Attorney's Office located both men with help from the Albany Police Department and Salisbury Police Department.
Murder Inside Sing Sing Correctional Facility In Ossining
Both men and Michael Jones were incarcerated at Sing Sing Correctional Facility in Ossining in the 1990s.
Jones was murdered on December 24, 1995.
"After years of traveling to multiple states to interview several witnesses who were incarcerated at Sing Sing, the investigation determined the two defendants and the victim were allegedly members of The Five-Percent Nation, also known as The Nation of Gods and Earths," the Westchester County DA's office stated.
It's alleged that Jones was killed on Dec. 24, 1995, over a feud within the organization.
Smith directed Allah-Son-Allah to use a buck knife to stab Jones in the chest, puncturing his heart, and causing him to bleed to death, officials say.
"This case is evidence that we will not stop fighting for those victims who have no voice, and we pledge to continue working alongside all of our law enforcement partners to ensure that justice is served," Acting Superintendent Nigrelli said.
Police In New York Need Help Solving 7 Cold Cases Of Murdered Children
Top 10 Most Stolen Vehicles In New York State
Vehicles from 2016 and earlier were the most stolen vehicles in New York State.
Chick-Fil-A Opens Surprise Free Pop-Up In Mid-Hudson Valley
Where The Hudson Valley Is Gaining, Losing Residents
Most of the Hudson Valley is gaining new residents. How many residents has your county gained or lost?