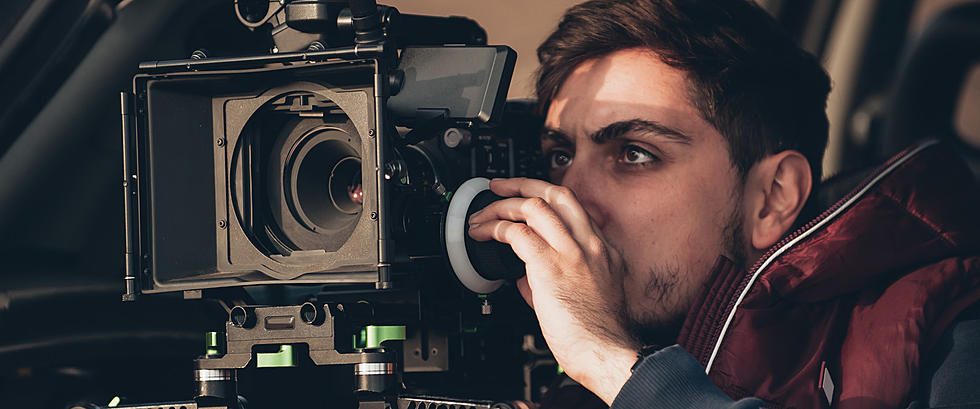 Bethel Woods Center for the Arts Now Offering Free Photography Classes
guruXOOX
More than ever, we take pictures of everything. Thankfully, our phones allow us to capture special moments, a quick glimpse of a sunset and a funny picture of our pets. We think back to when we didn't use our cell phones for everything and the moments that were unseen.
Being able to use the camera on our phones has been helpful but to learn more about it is exciting. I have always wanted to advance my skills in photography considering that I have a love for capturing beautiful moments.
Some folks have even started their own photography business out of passion or as a side hustle. Children and teenagers may even take an interest in photography and this would be the perfect opportunity to advance their skills.
Bethel Woods Center for the Arts is now offering a free digital photography program. Their program will consist of learning the basics of photography and camera use, how to use editing tools, participate in on and off site shoots and more. At the end of this 10 week course, the student can invite friends and family to an event and showcase their work at Bethel Woods.
This program is free to teenagers ranging from 14-18 years of age. This will take place on Sundays and Tuesdays from March 1, 2022 until May 15, 2022. The Sunday session consists of 11am-4pm while Tuesdays are from 6pm-8pm. Registration is first come, first serve. Each student will be supplied a camera and access to a Mac computer with proper software.
Find out how to apply and more info here.
Bethel Woods Center for the Arts
200 Hurd Rd, Bethel NY 12720
Bethel Woods is known for being the site of the 1969 Woodstock Music & Art Fair in Bethel, NY. More than ever, people from all over the world travel to this site for the performing arts center and museum. They provide the public with the chance to experience what it was like to be on those very grounds in the 1960's. This nonprofit cultural organization brings educational programs, concerts, events and more to the Hudson Valley. I have attended my different concerts here, been to the museum twice, walked through the Bindy Bazaar trail, visited the gift shop, attended Peace, Love & Lights and explored the grounds.
Find out more about Bethel Woods here.
Have you ever been on site? What was your favorite thing about these grounds? Share with us below.
11 Stunning Photos of the Hudson Valley in the Winter
Check out the beauty of the Hudson Valley
Hudson Valley Eagles or Lovebirds? Amazing Photos Tell the Story
Beautiful Pictures of Hudson Valley Eagles in Love