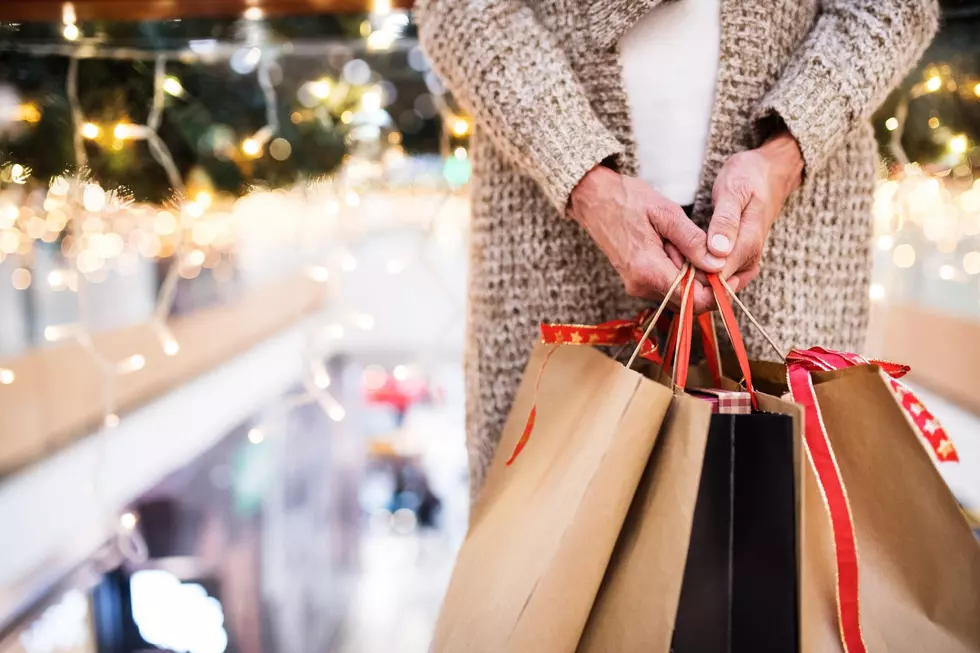 5 Ways of Shopping on a Budget During the Holidays
Halfpoint
During the holidays, we want to get our friends, family, loved ones and pets the very best gifts. Personally, I always tend to overspend on items that I see for them. This year, I'm finding ways to save some money but yet spread the wealth evenly. Check out these top 5 ways to shop on a budget during the holiday season.
I haven't price matched anything in quite some time but I know I'll be doing it now that the holidays are here. Find out if the specific retailer will price match the item that you want from a competitor. For the most part, the companies will want the sale and agree to the lower price, yay for that. Finding coupons is also essential for saving a few bucks.
Whether this entails shopping early or during a special day to get a discount, it's worth it. Be sure to prepare and plan out accordingly to which businesses you want to visit, instore or online. Some retailers will also offer one days shopping incentives.  Keep in mind of local stores that may be offering discounts as well.
Make a list and check spending limits
I always like to make a list of whom I'm getting presents for and where I plan on getting them from. I can get an estimate how much I'm spending per person and have a better idea the shopping total.  These steps will allow you to have a more organized budget.
When it comes down to it, sometimes the best gifts are the ones we make. If you have a special talent or skill this may come in handy. Let's say you're good at quilting, painting or baking, you could use your assets to put together a homemade gift. Crafty gifts are always fun to receive and are usually different than what is usually given as a gift.
We can all admit that we have re gifted at least one or twice before. Sometimes we receive a gift, we don't totally love it and that's okay. Every gift is about intention and a sense of thoughtfulness. The question you can ask yourself is, would I have gotten this person this specific gift. If the answer is yes, then re gift that item, for sure.
Which one of these five tips has helped you? Happy Holiday shopping!
Vintage Ornaments and other Christmas Things