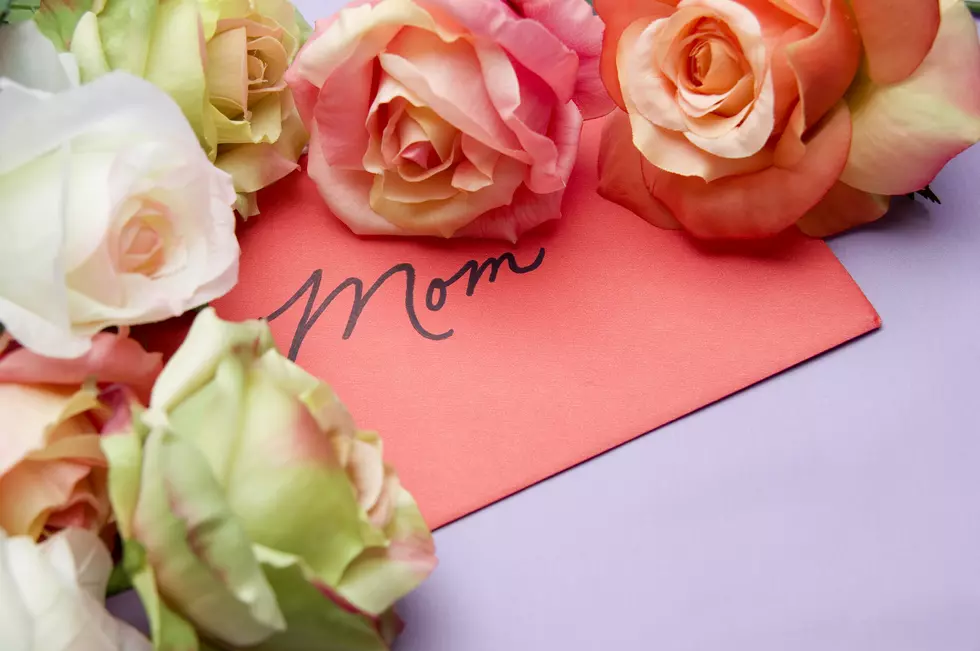 5 Things to Do for Mom on Mother's Day That Are Free
Jupiterimages
Mother's Day 2020 is going to be very different than in previous years. It used to be that you could maybe take the time to make a reservation at a nice place for brunch and that would be a perfect thing for mom. Or maybe you are a bit fancier and you planned a Spa day for mom? Well. Just about everything is off the table so to speak when it comes to the usual.
So unless you have already planned something special for Sunday May 10, 2020, here are a few things that you can do that are easy enough to do with little time or money invested, that she will more than likely appreciate.
Empty the dishwasher for her, dish rack or offer to fold the laundry.
Find some paper around the house and make her a card and write her a poem. Yes, she might pass out because she is in shock, but she will love it.
Make her breakfast. Hopefully Mom likes pancakes (who doesn't like pancakes?)
Take the trash out. Yes, the same thing that she asks you to do all of the time, just do it. There is a catch. Do it without her asking you to do it. Yep, shocker, but she will love this and possibly check to see if you have contracted a case of Covid-19 and might take your temperature.
Vacuum out her car. This will take a little more work depending on how much "stuff" Mom has in her car. Grab a few extension cords and have at it. Plus, you will be outside and away from all of the family, less drama for you have to deal with on the day.
What simple, or small task would be something to do for your Mom for Mother's Day? What would she like for you to do? Let us know!
Read more:
8 Hudson Valley Signs That Need to Be Retired or Repaired
KEEP READING: Creative Ways to Bring Joy to Your Neighborhood While Social Distancing
READ MORE: How Much Food Do You Need to Shelter in Place?