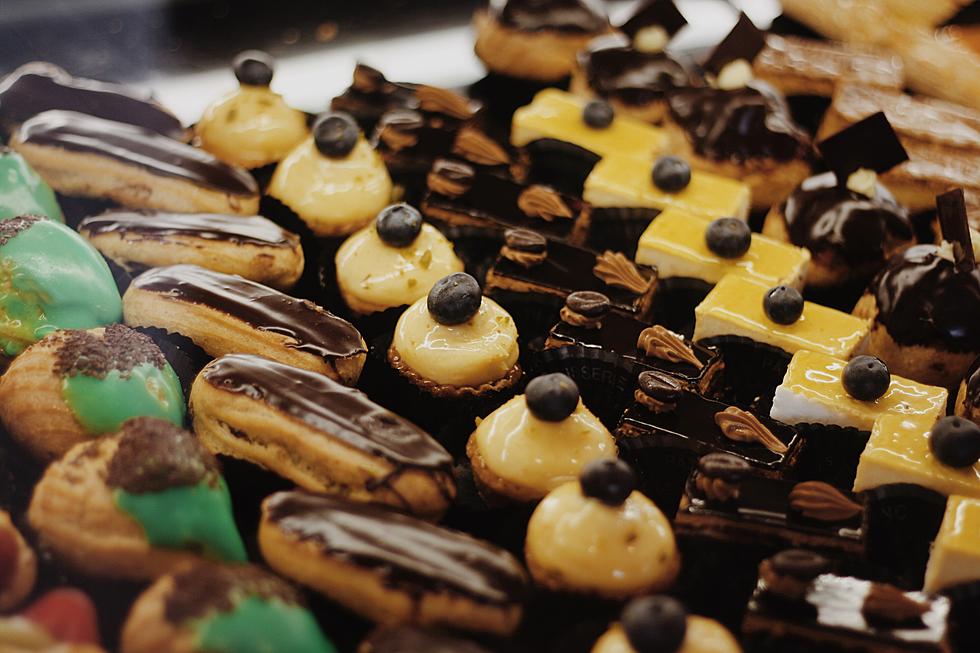 5 Poughkeepsie Bakeries that Take the Cake
Photo by Marie Wickert on Unsplash
One of my fondest childhood memories is going to our local bakery with my dad on a Sunday morning, picking out fun and delicious treats to bring home to enjoy throughout our lazy Sunday. You could smell the deliciousness before you even walked in the door, and then the sights of all those pastries and breads when you step inside.  I always wanted something fancy like a napoleon or cannoli, my sister was a black and white cookie girl all the way.
To this day, I still get pretty excited when I walk into a bakery. I have a major sweet tooth, so a bakery is like Heaven on earth to me. And, as a Poughkeepsie resident, I'm lucky that there are some incredible bakeries in the Poughkeepsie area. Check out 5 of my favorites.
5 Poughkeepsie Bakeries that Take the Cake
5 of Poughkeepsie's Best Bakeries
So, if you've got a sweet tooth and are craving some really delicious bakery products, this list might help you out. Enjoy and be sure to savor the moment.
5 Great Antique Centers on Rte. 9 Between Poughkeepsie & Red Hook
"Antique Alley" on Rte 9 Between Poughkeepsie & Red Hook
5 Places to Get Great Sushi in Poughkeepsie
Great Sushi in Poughkeepsie
5 of the Best Authentic Italian Markets in the Hudson Valley
These 5 Italian Markets Will Make You Feel You're on Arthur Ave