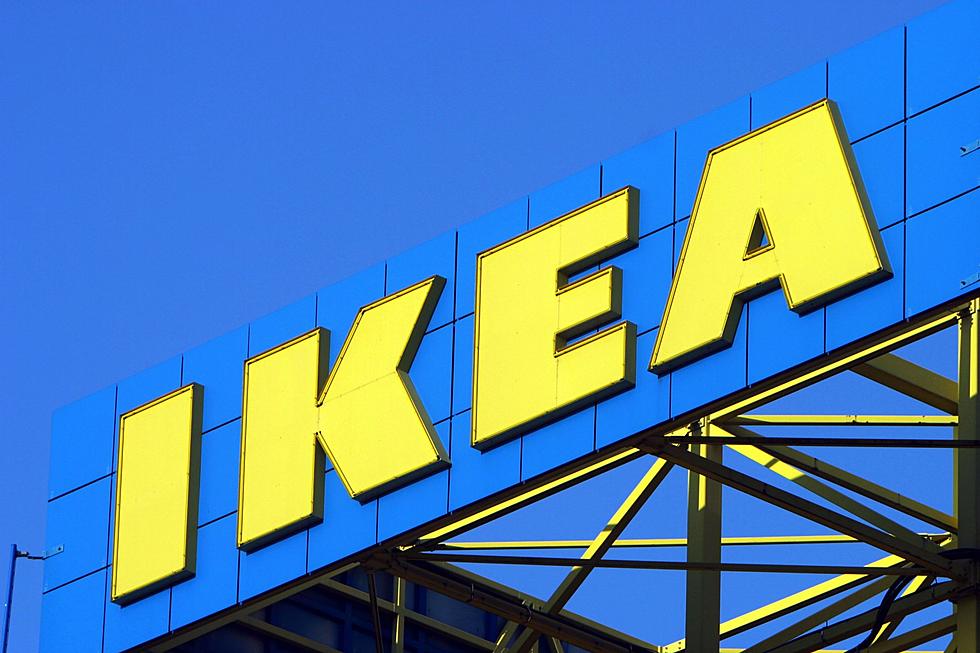 New Yorkers Want to Know: Why is New Jersey Closed on Sunday?
Getty Images
There has to be a reason, right? There has to! Every time I go to the State of New Jersey, I have to know two things. One, I will not be allowed to pump my own gasoline if I need gas.
The second, that pretty much other than buying groceries, I cannot expect to stop at any store and make a purchase, because New Jersey is closed on Sundays, but why?
Why is the State of New Jersey closed on Sundays?
It happens every time I am driving down to some event at MetLife stadium, or any other venue, or the Prudential Center, I have to know that I am not going to stop in to the American Dream Mall or to Paramus, Ramsey or even Mahwah to do any shopping, but on this particular Sunday, I got fed up and asked the people who were with me in the car. Why is New Jersey closed on Sundays?
What is the legal reason New Jersey is Closed on Sunday?
Of course, they pointed out to me that we just stopped at Wawa, and that was indeed open, so what was my problem. Here is the legal reason. Apparently, NJ has what are referred to as "Blue Law's." These Blue Laws (which date back to the 1600's) say which businesses can and cannot be open on Sunday. So, if you need groceries or gasoline, you are probably going to be ok. Want to head to Paramus to go shopping? You'll have to wait to shop the other 6 days of the week.
Here are 24 Items That You Should Avoid Buying at Dollar Stores. Do you agree?
To avoid a low quality item, you should avoid purchasing these things at dollar stores.
Do We Need More of These Stores? or ‍♀️
Here is a list of 15 Big Retail Chains that will officially close their doors in 2023. Which one will you miss the most?
While consumers move more and more to online shopping, just like my wife, the landscape of stores is changing too.
Investing.com
put out a list of major retailers that are cutting many of their traditional stores loose and taking on a smaller footprint.