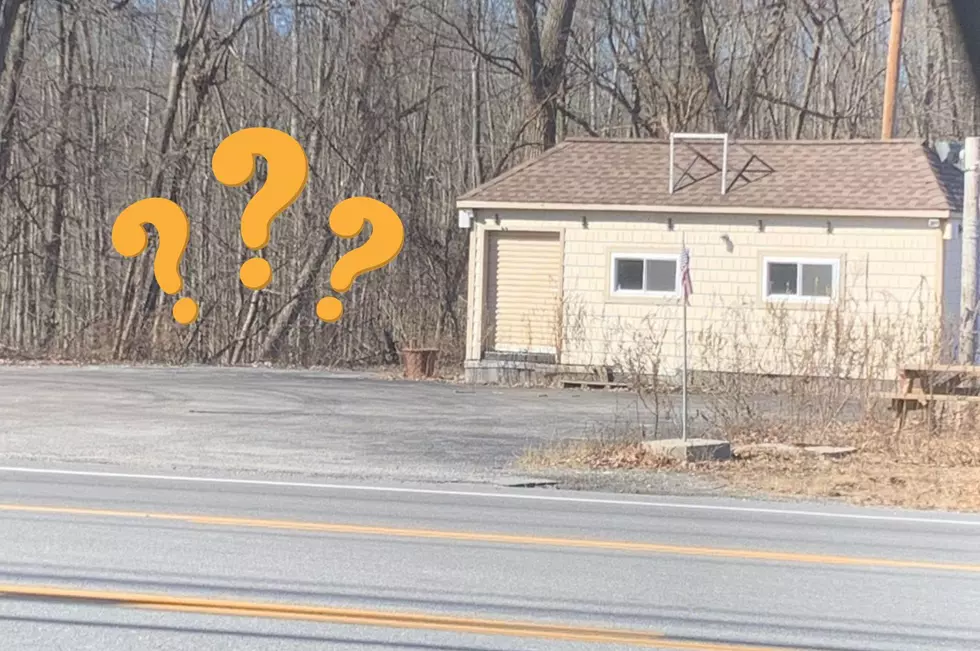 What's the Story Behind the Small Structure in Hopewell Junction?
A.Camilleri/Canva
Something interesting must have been there at some point. I drive around the main street in Hopewell Junction a lot and one small building and parking lot always stands out to me. It stands out because nothing is in it and I'm not sure why because it's a great spot. It would be a great place for a small business to go and I'm very curious what the story behind it is.
Where is the structure located?
It's easy to find and you can't miss it. The spot is right near Pizza Village which is located on 799 NY-82 in Hopewell Junction. Its also right near the very popular bagel spot 'Hopewell Hot Bagels' and most people driving in town have seen it or noticed it before.
What used to be there and what should go in?
The lot is big and could definitely be used for extra parking. Now the little building could potentially become:
a flower shop
a coffee shop
a Farmer's Market
a small flea market
a car meet up-location
Do you know what used to be in the mysterious structure in Hopewell Junction? Do you know the story behind it? What do you think should go there for the future? Do you know any more cool and abandoned places in the Hudson Valley? Share all your answers with us on the station app.
We are talking about places around here, here restaurants the Hudson Valley missed the most and how to adopt a highway:
Restaurants and Stores The Hudson Valley Misses The Most
If you could bring back any store, restaurant or favorite business from the past, which would you choose?
The Hudson Valley was filled with places to visit for our favorite meals, special occasions or simply just for grocery shopping. Some of us may have spent our birthdays at these locations or shared sweet memories that we will remember forever.
Here Are The Restaurants and Stores The Hudson Valley Misses The Most
5 Things To Know About Adopting a Highway in New York State
Here are a few things that you might not know about adopting a highway. Do you need to pick up trash? If so how often? Can you keep the money from the recyclables?