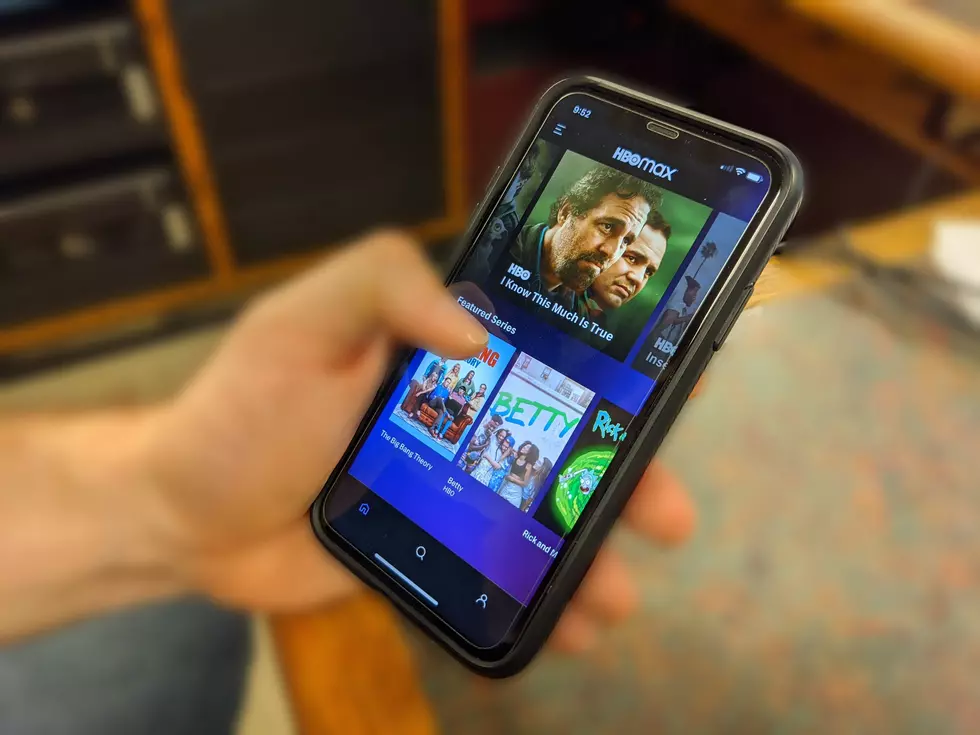 What's the Difference Between HBO GO, HBO NOW, and HBO Max?
Taylor Dickson
HBO has three different digital platforms and you might be confused by the differences between them.
If you are confused by the differences between all of the HBO platforms, I'm here to help. HBO just launched HBO Max on Wednesday, May 27. This platform is touted to have over 1,600 movies, TV series, and of course, original HBO content.
Enter your number to get our free mobile app
You definitely know the HBO content if you're confused by the term. Shows like Game of Thrones, Barry, Big Little Lies. I really could talk about it forever.  One of the biggest new series is by Mark Ruffalo, called I Know This Much Is True. Fun fact: the series was actually filmed right here in the Hudson Valley. Before the local film industry was shut down by COVID-19, Ruffalo was spotted filming in the Hudson Valley multiple times. The production even brought over $200K to the local economy in just five days.
So let's say you want to watch I Know This Much Is True, how can you? What if you already have HBO? Or if you have HBO Now? What is the difference? Don't worry, I have all of the answers for you. It's a lot more straight forward than you may have realized. Here's the difference between all the HBO platforms.
What's the Difference Between All the HBO Platforms?
Read more:
8 Hudson Valley Signs That Need to Be Retired or Repaired
KEEP READING: Creative Ways to Bring Joy to Your Neighborhood While Social Distancing
READ MORE: How Much Food Do You Need to Shelter in Place?