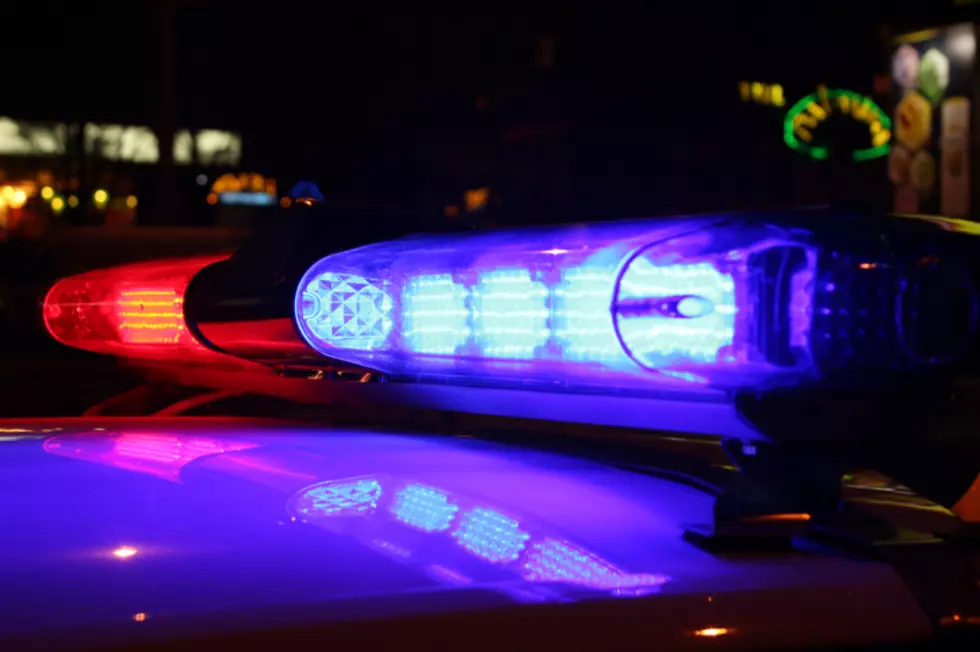 What is the "Move Over Law" in New York?
Alex_Schmidt
People have been talking about the "Move Over Law" in the State of New York and how it could get you a ticket. But what is it actually? When would it be an offense to not move over and what are the potential fines that you might face?
When you are driving, how can you remember to 'Move Over?' Think of it this way, if there are lights flashing, slow down and move to a lane that is farthest away from the blinking lights, if it is safe for you to do so.
Here is the law from the NY State Police website, originally the Ambrose-Searles Move Over Act from 2012 and then updated in November of 2016:
The law protects enforcement officers, emergency workers, tow and service vehicle operators and other maintenance workers stopped along roadways while performing their duties.

Drivers must use due care when approaching an emergency vehicle that displays red and/or white emergency lighting:

 
On all roads and highways, drivers must reduce speed;

On Parkways and other controlled access highways with multiple lanes, when approaching an emergency vehicle that displays red and/or white emergency lighting or a hazard vehicle displaying flashing amber lighting, drivers must move from the lane immediately adjacent to the emergency or hazard vehicle, unless traffic or other hazards exist to prevent doing so safely.
In 2016, the law was expanded to include tow trucks, construction and highway maintenance vehicles, garbage and recycling trucks to name a few.
According to ticketdefenselaw.com, here are a few things that you can be charged for if you fail to "Move Over" along with the potential points that can be tacked on to your license:
Failure to Yield the Right of Way (3 Points)
Improper Passing (3 Points)
Unsafe Lane Change (3 Points)
Reckless Driving (5
Speeding (3-11 points depending on the speed)
See the Must-Drive Roads in Every State
Parks
LOOK: Stunning vintage photos capture the beauty of America's national parks
Today these parks are located throughout the country in 25 states and the U.S. Virgin Islands. The land encompassing them was either purchased or donated, though much of it had been inhabited by native people for thousands of years before the founding of the United States. These areas are protected and revered as educational resources about the natural world, and as spaces for exploration.
Keep scrolling for 50 vintage photos that show the beauty of America's national parks.