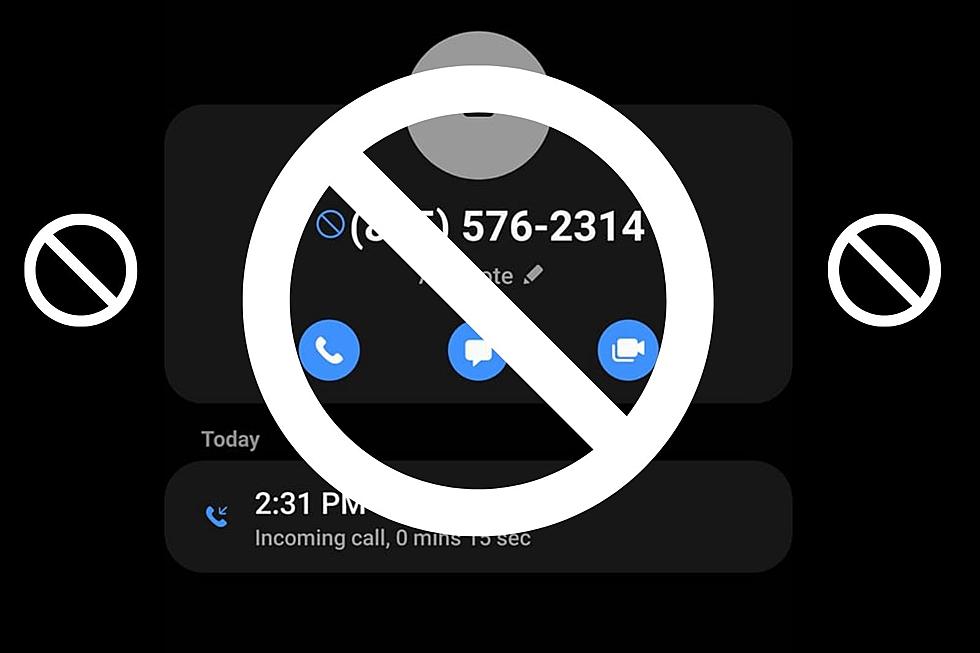 WARNING: Potential Medical Telephone Scam in Orange County, NY
Middletown, NY FB/Canva
Residents are being advised to be extra cautious about this.
Getting scammed by someone is a terrible feeling and it seems like it's just getting worse and more common. One Hudson Valley resident posted a warning to other residents about a potential scam attempt that recently happened to them.
I reached out to the resident to get more information on what happened.
What exactly happened?
According to the source, they received a phone call from the number above and a recorded message started playing claiming it was from Medicare Advantage. This is where it gets scary, the message was asking the person who received the call to verify their Social Security Number. Yikes.
More information:
The source also said it sounded like multiple people were in the background and it sounded like they were speaking Yiddish.
For my own rule, I usually don't answer the phone for numbers I don't know and figure if it's important the person will call back or leave me a voicemail.
It's always a good reminder to be extra cautious when it comes to important information like your Social Security Number and any medical information.If you know people in the Orange County area you can share this information with them and let them know to be cautious and aware of it. If this has happened to you or if you know anymore information on it, send us a comment on the station app.
Speaking of important news, here are some changes that will be going on in New York State and an update on those crazy gas prices:
13 Major Changes Coming To New York State
Updated New York Gas Prices