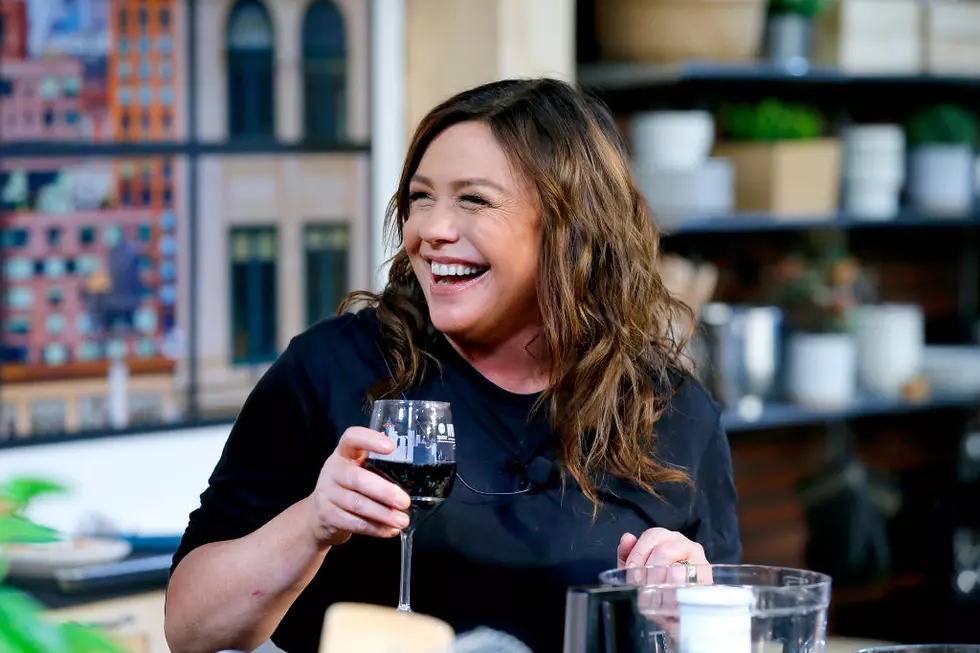 Rachael Ray Shares Footage Of Lake Luzerne Home Rebuild [WATCH]
Getty Images for NYCWFF
After an August fire, Rachael Ray is bringing her Lake Luzerne home back to life.
The most important part of this story back in August was that no one was hurt, but it was still a scary scene when a fire destroyed Rachael's Adirondack home back in August. The good news is Ray and her husband John Cusimano are in the process of rebuilding, and the TV cooking show host recently shared some video footage of the rebuild and relived what she called a "blood curdling" experience with Entertainment Tonight (ET).
In the footage above, Rachel and her husband say they plan on moving back into the home once the rebuild is complete. The couple is still close to home though, as they are staying in a guest home on their property which they have also shared on YouTube.
From the looks of things on her website, Rachael is also currently filming her show from their Lake Luzerne guest home while the rebuild is completed. The couple actually updated Rachael's viewers and fans on her show today and in addition to showing the progress of the rebuild also shared gratitude to those who have reached out sharing their experiences with similar losses. Rachel, a Glens Falls native, has been sharing her experience with her viewers on her show since the fire happened, and it is amazing to see the progress they have made since those first photos shared of the burned-out home.
How Capital Region Towns Got Their Names