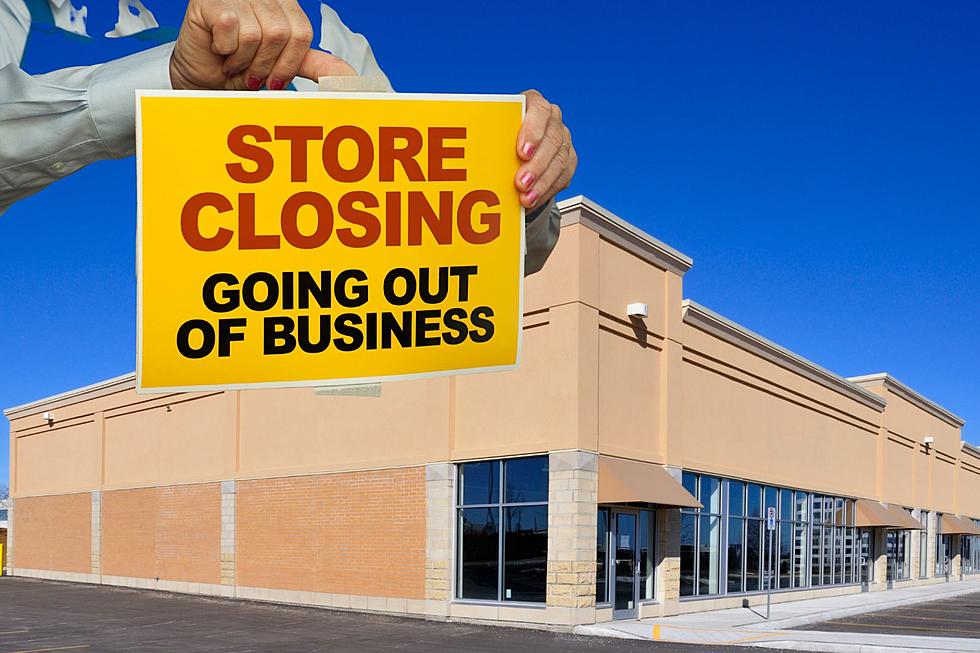 Popular Party Supply Stores Closing in New York
Canva
Bankruptcy will cause five New York party supply stores to either close or be auctioned off soon.
We told you back in January that one of the biggest names in party supplies had filed for bankruptcy. The filing by the New Jersey-based company was made official on February 16th in a Houston, Texas bankruptcy court according to NBC 5.
Party City Closing Stores
The bankruptcy filing included the company's plan to shutter 20+ stores nationwide. The popular party supply chain announced its plan to close 10 stores across the country while another 12 stores will be auctioned and sold off to the highest bidder. The company didn't say when store closures will take place but did reveal the twenty-two stores that are scheduled to be closed or auctioned off.
What Party City Stores in New York are Closing?
One New York store is scheduled to be closed and four others will be auctioned and sold off according to documents filed in court. The Party City located at 223 W. 34th Street in New York City will close and four others will be auctioned and sold off, those stores include:
301 W. 125th St.----New York, NY
Broadway Plaza----Bronx, NY
Boulevard Consumer Square----Buffalo, NY
Culver Ridge Plaza----Irondequoit, NY
Hudson Valley Party City Stores
Party City did say that the list of stores that are closing could get bigger in the next few months but thankfully stores located across the Hudson Valley in Kingston, Wappingers Falls, Monroe, and Middletown are safe for the time being.
Full List of Party City Stores Closing
Mcbride Lenox Plaza Shopping Center----West Paterson, NJ
Five Points Shopping Center -- Corpus Christi, TX
2702 Martha Berry Rd. -- Rome, GA
Raleigh Mall -- Beckley, WV
Cartersville Crossing -- Cartersville, GA
Stirling Slidell Shopping Center -- Slidell, LA
Felch Street Shopping Center -- Holland, MI
Crossroads Commons Shopping Center -- Waterloo, IA
Bradley Commons -- Bradley, IL
Full List of Party City Stores Set to Be Auctioned Off
East Hills Shopping Enter -- St. Joseph, MO
Jackson Crossing -- Jackson, MI
$047 24th Ave. -- Ft. Gratiot, MI
Martinsburg Mall -- Martinsburg, WV
Circle 9 Shopping Center -- Corvallis, OR
Belton Gateway -- Belton, MO
Cache Road Square -- Lawton, OK
Fairplain Plaza -- Benton Harbor, MI
15 of the Hudson Valleys Favorite Places for Lunch
Some of the Hudson Valley's favorite places to have lunch.
12 of the Hudson Valley's Favorite Florists
12 Hudson Valley florists that are sure to make buying flowers easy.