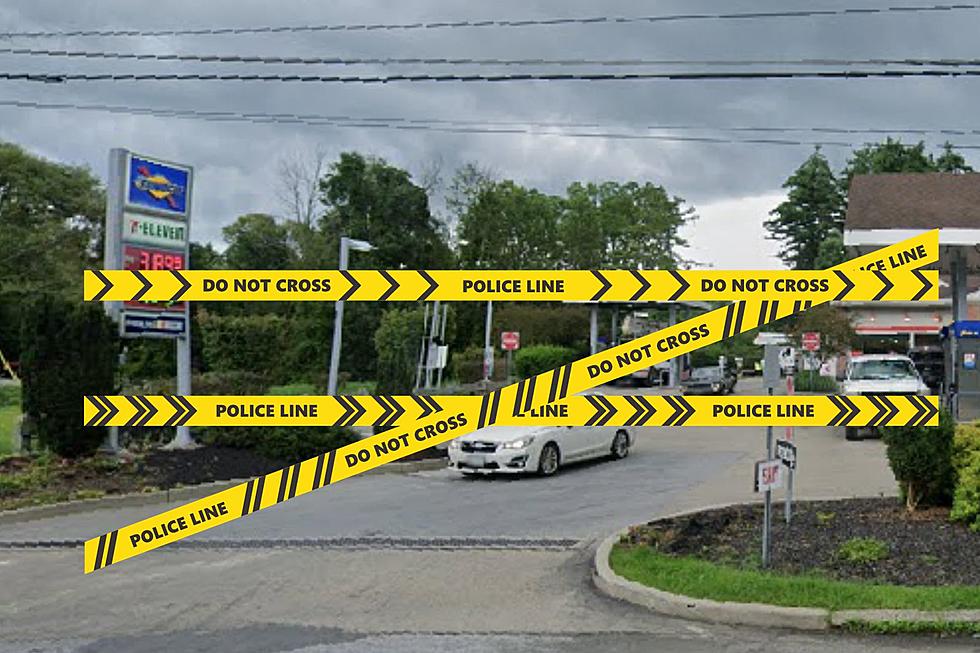 Police: Shots Fired at Sunoco Gas Station in the Hudson Valley
Google Maps/Canva
According to police, officers responded to a call of shots fired at the Sunoco Gas Station on Route 52 and Ludingtonville Road.
It's always a bit eerie when a crime happens at a place that you used to frequent. When I would commute to Poughkeepsie I'd always stop at the Sunoco Gas Station on Route 52 and Ludingtonville Road for gas, snacks and more. It's a nice gas station with a lot of room so you can get in and out pretty quickly (pictured below).
What Incident Recently Happened at the Sunoco Gas Station Located in Carmel, NY?
Police say they received a call of shots fired at the gas station and they quickly responded to the scene.
According to police, they arrived on the scene and quickly located the victim who was suffering from a gunshot wound. Thankfully, the description of the suspect was quickly given out to the New York State Police, Putnam County Sheriff's Office and Town of Kent Police and everyone assisted together to apprehend the suspect.
***According to police, there was no threat to the public and this was an isolated incident that happened.

Thank you to all of the police officers and law enforcement officials who helped solve this awful incident so quickly. We'll keep you posted if any more details on the case unfold.
So, I'm going to switch around to talking about something more positive. Here are some awesome scenic drives you should take in the Hudson Valley;
5 Must See Scenic Drives In The Hudson Valley
When was the last time that you took the scenic route or the back road? There's something so peaceful about taking in the views of the beautiful farmland and the smells of fresh grass with the windows down.
The next time that you're out for a drive, take one of these scenic routes to capture the beauty of the area that we get to call home.
.
Gallery Credit: Allison Kay