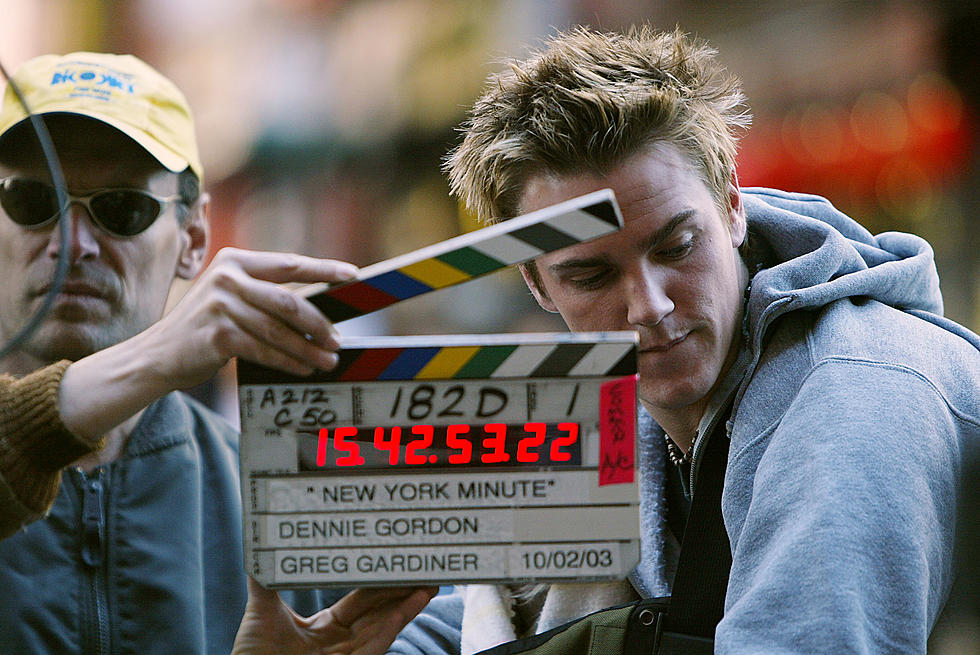 New York State Movie Shoot Wants Your House; Do You Have The One?
Getty Images
Have you ever been driving by a house that you know would be perfect for a movie? Maybe an old Victorian home that looks like it should be in a scary film? I have a grand Ranch style home down the street from my house that we call 'Colorado' because it looks like it could be used in a Western or something like Yellowstone.
Imagine seeing your home on television! Now is your chance but only if you have this certain style.
According to the Hudson Valley Film Commission, there is a feature film that will be shooting in New York State and they are looking for the perfect setting in the Fishkill area or Dutchess, Putnam, Ulster, Orange, Columbia, Delaware and Sullivan Counties. Your place could end up in an AppleTV+ movie.
Producers would also like to know if you have a church, fire station or community center close by. They could potentially use as a "holding" facility where crew and cast can stay while filming.
As you can see from the suggested pictures, filmmakers are searching for a small, secluded, cabin-sized building in a private, country setting. The interior that looks to be from the 1960's or 70's. These pictures are to give you an idea, so if you have anything similar don't hesitate to submit.
Do you have a place that looks similar to this? Would you like to see your home on the big screen? Get some pictures and details together and fill out this Location Form. This form is used to gather information about the property you are submitting. The information you provide will be shared with location scouts and Film & TV producers interested in filming in the regions.
You can submit landscape style photos of your property directly to this email address; filmcommission@me.com.
Celebrities You Might Run Into In Upstate New York...Because They Live Here
The Godfather Mansion in New York
Take a look around the iconic Godfather House in Staten Island, New York
The Gilded Age Filming Locations, Troy, NY
See the
before and after
pictures of the buildings, businesses and landmarks that went from Troy, NY in 2022 to Manhattan in the 1800's. All of this in preparation for HBO's
The Gilded Age
Season 2.