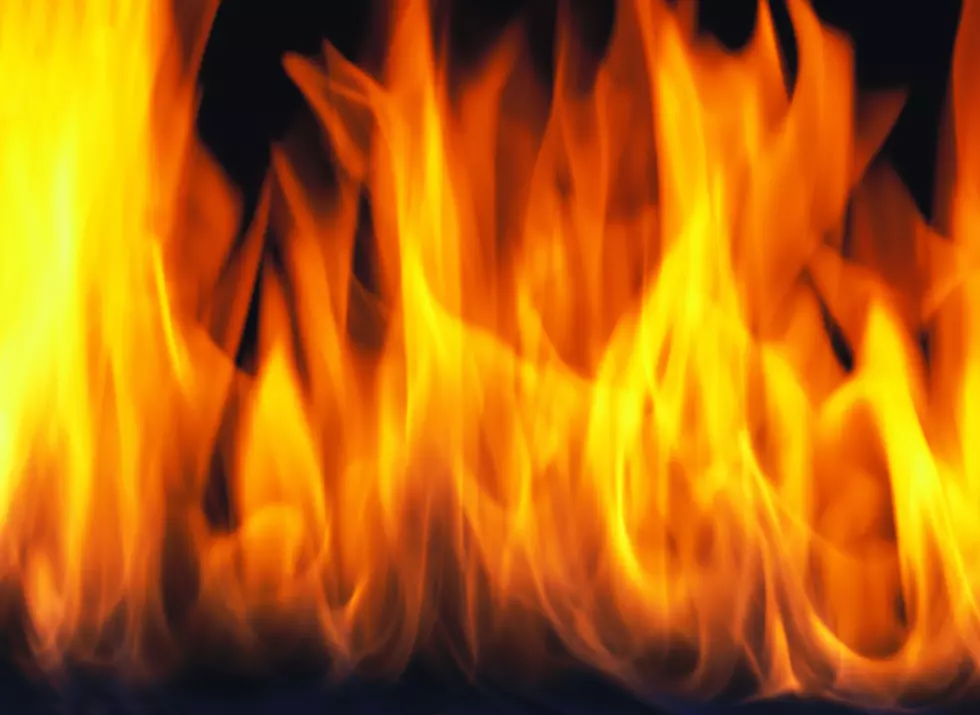 New York State Burn Ban In Effect As Of March 16
ThinkStock/Stockbyte
Hudson Valley residents will have to hold off on any major controlled burns and fires as a statewide burn ban will soon go into effect.
Set to run March 16th through May 14th, this means all campfires must stay under three feet in height and four feet in diameter. Small cooking fires are allowed and must be attended and fully extinguished before leaving the site. Only charcoal or clean, untreated or unpainted wood can be burned.
According to the NYS DEC, open burning is the number one cause of wildfires in New York. You can never bee too careful, especially in extremely dry conditions. A few years ago I had a small fire in a metal fire pit in my backyard, I gave it a full 24 hours before dumping the ash in the woods behind my house. There were still small embers all that time later and had I not paid attention, it could have been a disaster.
Enter your number to get our free mobile app