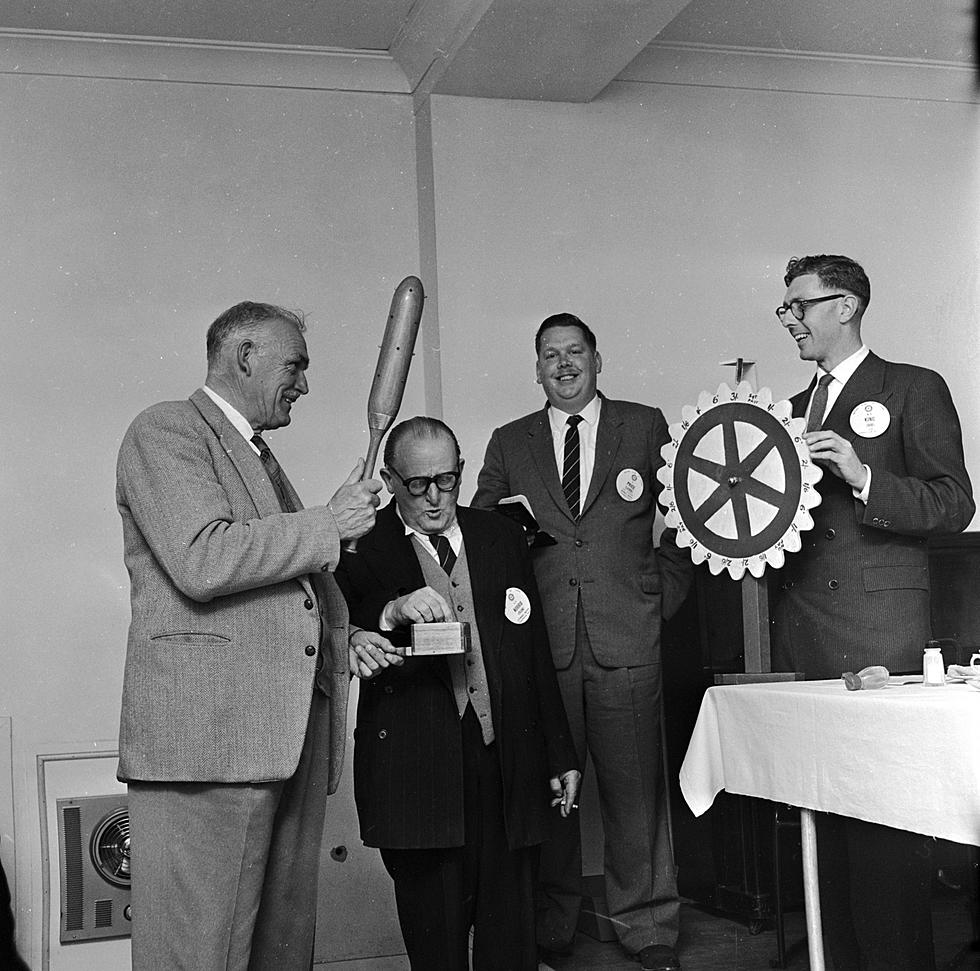 What Do New York Rotary Clubs Actually Do?
(Photo by Three Lions/Getty Images)
Have you heard of an organization like Rotary International? I know people who are in the Rotary, I know that the people in the Rotary go to meetings, hold conventions and have luncheons in each one of the towns that they are in, but what do they actually do?
Is it about getting people glasses? Is it about giving high school seniors scholarships for their college education? What do they do? I reached out to a friend who is a member of the Rotary International, and I asked him a few questions, trying to get more information as to what this organization actually does.
What does the Rotary do? A glimpse as a non-member.
The Rotary was founded, more than 110 years ago, as a group of people who were, from their mission statement; We provide service to others, promote integrity, and advance world understanding, goodwill, and peace through our fellowship of business, professional, and community leaders. Some of the particular programs my friend was telling me about were to help promote peace, fight disease, grow local economies, study abroad and overall help and promote their neighbors.  
How can you join the Rotary Club?
If you are interested in joining this world-wide organization that helps to promote peace and economy, the first step you would need to take is go to their website and submit an inquiry, or have a chat with someone who you know is already a member. You can only join the Rotary Club by invitation.
10 Fascinating Supergroups That Almost Actually Happened
Best Groups for Montana Foraging and Mushroom Hunting
If you love gathering fresh and wild edibles, these are the best online resources to learn the basics or share your expertise. Foraging is a labor of love for special food, and it requires important knowledge along with lots of patience. Check these out!
11 Essential Gas Station Food Groups