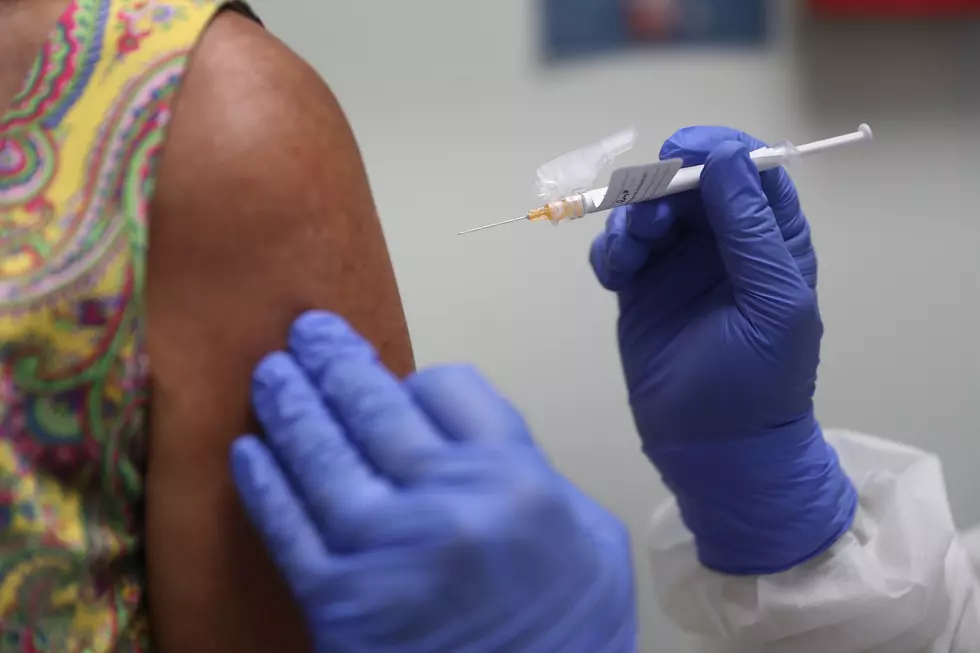 Could 3rd Vaccine Lead To A Wide-Open NY Summer?
Getty Images
May we have a chance to be wide-open in New York later this summer?
Whether you agree or disagree with all the COVID measures we have lived through over the last 12 months, I think we all agree on one thing: we just want them all to end and life to get back to normal, or as normal as it can be. Could the 3rd COVID vaccine be the answer?
According to a CBS New Report, President Biden announced Tuesday that the new Johnson and Johnson vaccine now being approved and available should expedite bolstering the vaccine supply to cover all United States adults by the end of May. Previous projections were calling for this to happen in July.
Getting the supply is one thing, and as we know in New York, getting those shots into arms is another. Just getting an appointment for a vaccine seems like a Herculean effort. But considering this timeline has now moved up 2 months, could a more wide-open summer as far as concerts, events and just getting out to socialize with fellow humans be looking like more of a reality?
All the buzz I have been reading and hearing in the concert industry is that things go as planned vaccinations events would start to pick up in July after the state and nation reach herd immunity. Logic says with the arrival of the third vaccine and shots for all being ready two months sooner, everything else that follows could also move up on the calendar.
LOOK: Just some of the photos that capture the historic year that was 2020