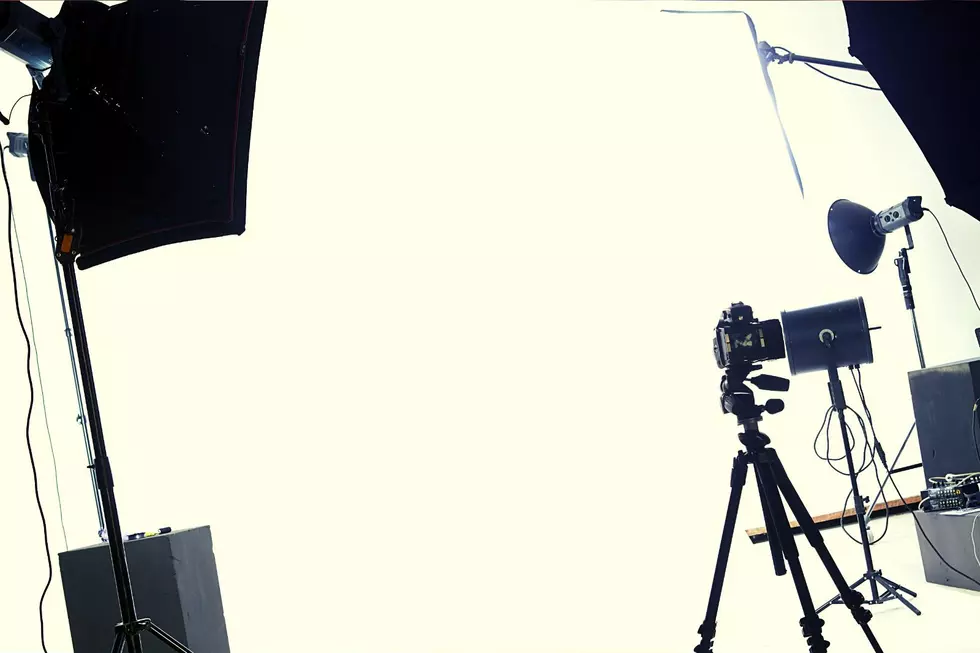 Urgent Family Casting Call for LEGOLAND in Goshen, NY
Canva
Not many people can say they are working and having fun at the same time. It's pretty incredible that we have something as cool as LEGOLAND right in our own backyard here.
I've heard countless people talk about how fun it is there and how it become a staple in the Hudson Valley. LEGOLAND is having an urgent family casting call and they are looking for people to become part of the magic.
Who is being cast at LEGOLAND, NY?
LEGOLAND is looking for family units that have children from ages 6-10 or 11 and they mentioned that diversity is a must. To be considered for this you must send photos of your family in immediately. You must send one photo of the entire family, one of each family and they must see face and full length.
When will the photo shoot be going on?
Hurry because the photo shoot will go on Wednesday, September 21 from 10:30 am-6:00 pm right at LEGOLAND, this is the best part lunch and snacks will be provided as well as admission to the Monster Party Friends and Family Event, how fun.
If you are interested please contact husonvalleyextrascasting@gmail.com. If you so participate in this, send us a picture on the station app and let us know all about it.
We are talking about cool things in the Hudson Valley, here are some parks to check out in the area and how you can adopt a highway in the state of New York:
Little Known Dutchess County Parks
5 Things To Know About Adopting a Highway in New York State
Here are a few things that you might not know about adopting a highway. Do you need to pick up trash? If so how often? Can you keep the money from the recyclables?