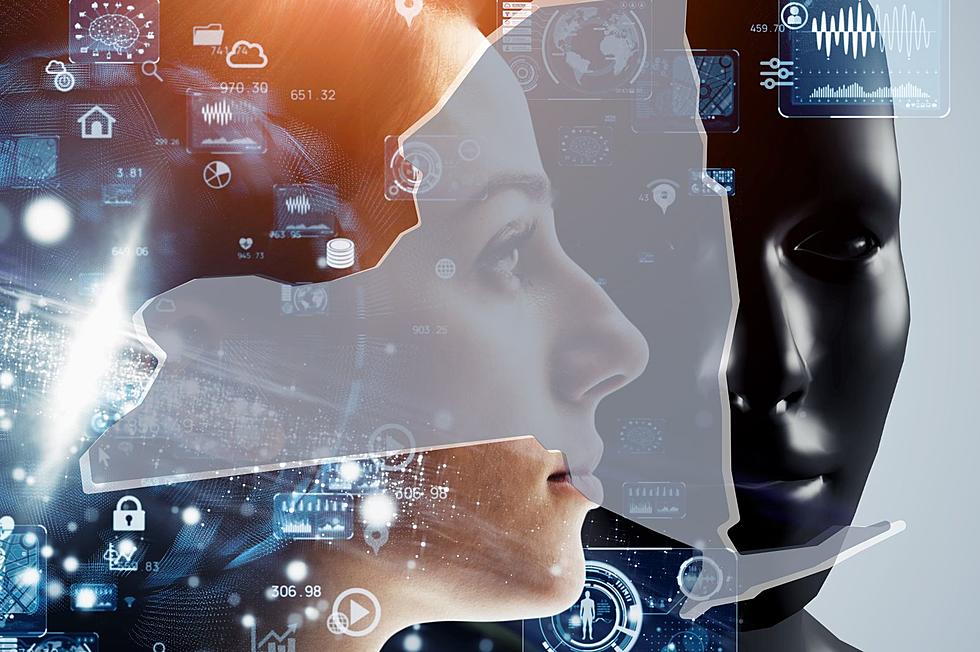 New York Emerges as an AI Enthusiast State
Canva
Artificial intelligence (AI) continues to captivate the attention of the world - and especially New Yorkers.
AI has become an integral component across diverse industries and sectors, reshaping our approach to thinking and working. However, the level of interest in AI varies among different US states.
As AI continually transforms the way we think and work, it raises the question: which U.S. states are the most interested in AI?
A comprehensive report by GoTo sheds light on the states with the greatest curiosity and adoption of AI. The report analyzed Google search data for terms related to chatbots such as ChatGPT and Google Bard2. Through this analysis, the states displaying the highest interest in artificial intelligence were identified.
GoTo's report provides compelling insights into AI adoption, drawing on Google search data related to chatbots like ChatGPT and Google Bard2. This analysis reveals the states with the highest interest in artificial intelligence.
SEE ALSO: Researchers at Cornell Say AI Is Now As Creative as Humans
Unsurprisingly, California emerged as the state with the most interest in AI interest, with 52 out of 100 residents regularly searching for AI apps since May of 2022.
California's top spot comes as no surprise considering California is home to some of the world's leading AI companies, including Google, Apple, and Facebook. California is also home to institutions such as Stanford University and the University of California, which have made significant contributions to the field of AI.
Massachusetts, New York, and New Jersey also ranked prominently among the most active searchers of AI apps. New York ranked third out of 50 states with interest in AI. In the state, 47 out of 100 people are interested in AI apps.
In New York, since 2022, there have been 43,899 AI job postings, underscoring its position as a state with significant AI opportunities and engagement.
On the other end, there are states that don't seem to be interested in AI at all. In Mississippi, only 12 out of 100 residents search for chatbots, making the state lowest-ranked in AI interest. The states of Louisiana, Arkansas, West Virginia, and Kentucky round off the top five with the lowest curiosity when it comes to AI.
QUIZ: Can you identify 50 famous companies by their logos?
How well do you know the logos of 50 of the world's most famous companies? Keep scrolling to see if you can guess which icon belongs to which brand.