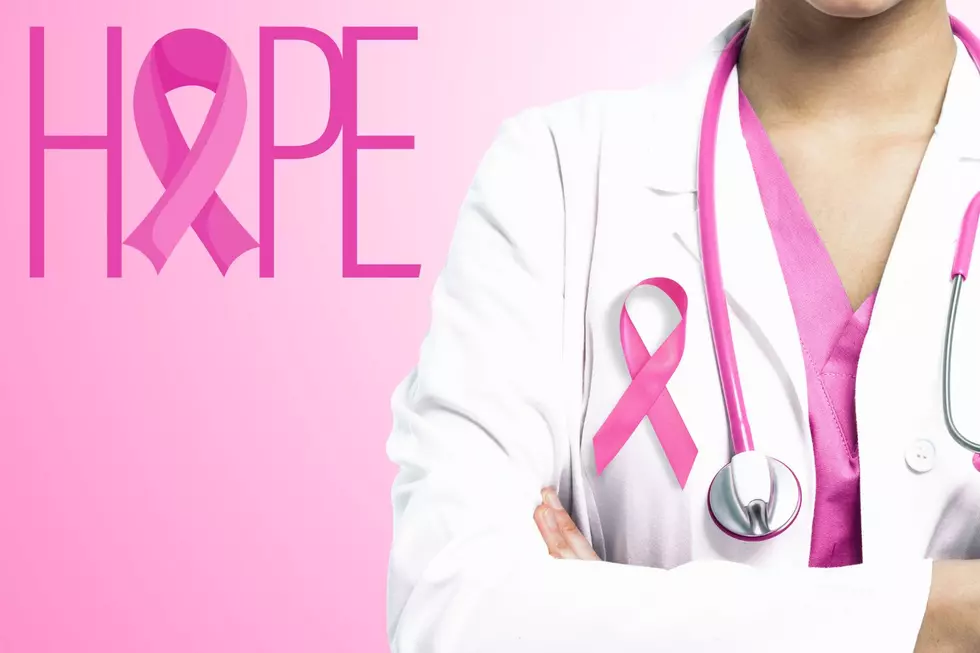 IN Touch – Kristi Greco, American Cancer Society of the Hudson Valley
Canva, Minerva Studio from Getty Images, Giusseppe Ramos - YUP
Welcome Hudson Valley to this week's edition of IN TOUCH, the public affairs and issues program that runs across Townsquare Media of the Hudson Valley radio stations.  
I'm your host, Conor Walsh. You can also find me on 92.7/96.9 WRRV weekends for Keepin' Company w/ Conor. It's been great settling in to the new position and working with Paty Quinn on In Touch. She truly is a powerhouse and MVP, so I'm really learning from the best.  
Kristi Greco with the American Cancer Society of the Hudson Valley
This week, we are speaking with Kristi Greco, Senior Development Manager of the American Cancer Society of the Hudson Valley. October is Breast Cancer Awareness Month, and is a big time for events for the American Cancer Society. In October alone, the American Cancer Society of the Hudson Valley will be hosting 3 large events. First, the Plane Pull on October 2nd, Making Strides of the Hudson Valley on October 16th, and all month long, will be running their Real Men Wear Pink Challenge. Kristi also urges people to get screened for cancer regularly, and shares many of the life saving benefits of getting screened and receiving early detection.  
The American Cancer Society is the nation-wide community-based, voluntary health organization dedicated to eliminating cancer as a major health problem. ACS attacks cancer from every angle. They promote healthy lifestyles to help prevent cancer. They research cancer and its causes to find more answers and better treatments. They fight for lifesaving policy changes. They even provide everything from emotional support to the latest cancer information for those who have touched by cancer. 
We invite you to join us, and listen to a previously recorded conversation between Kristi Greco and myself here on In Touch. 
In Touch is a weekly program and we invite you or your organization to be a guest on the show. Please contact us if you have an issue or concern you'd like us to look into or if you would like to be a guest on IN Touch. You can hit us up in a variety of ways. You can call us on the main office line at 845-471-1500. You can also call direct at 845-478-1022. You can also reach us through the radio station you are listening on by using the text studio feature on their mobile app, or the contact information at their website. Please put in the subject that you're trying to reach out to In Touch.